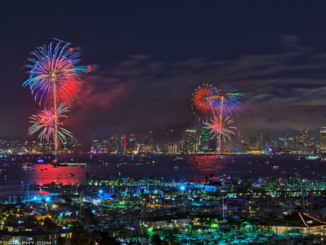 On June 4, 2017, Pyro Spectaculars by Souza launched the largest fireworks show ever staged in Hawaii off of 5 barges at Waikiki Beach. The show was the grand finale to the Japanese firm, Royal […]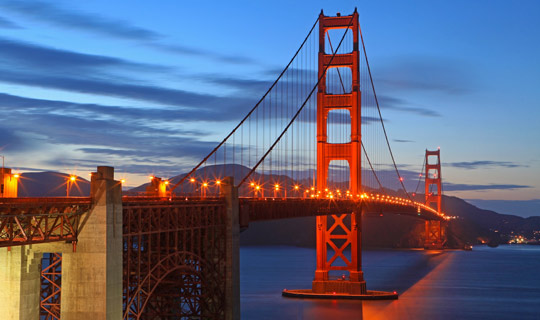 It's the 75th year of the Golden Gate Bridge and it's time to celebrate! Join in the 75 Community Tributes program with a variety of activities throughout the San Francisco Bay Area and beyond.
Then join the world for the Golden Gate Festival and Fireworks on May 27, 2012.
For information about a specific Tribute event, please contact the host organization directly. And save the date for May 27 for the big celebration, The Golden Gate Festival!