The Best Places to Watch Fireworks in L.A.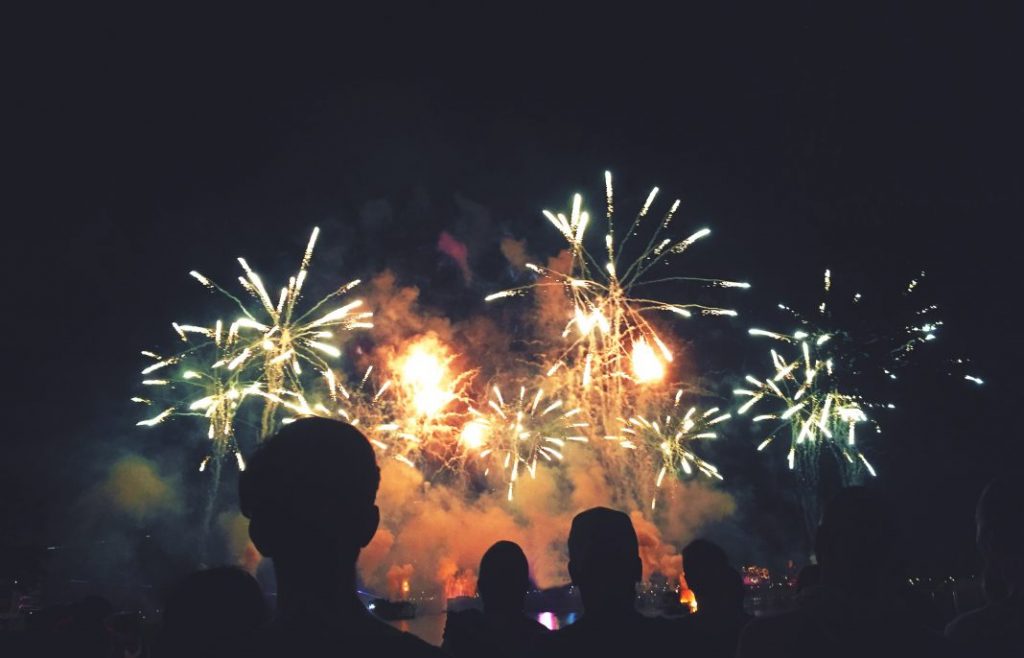 From: LA Magazine
Published: June 18th 2019
By: Brittany Marin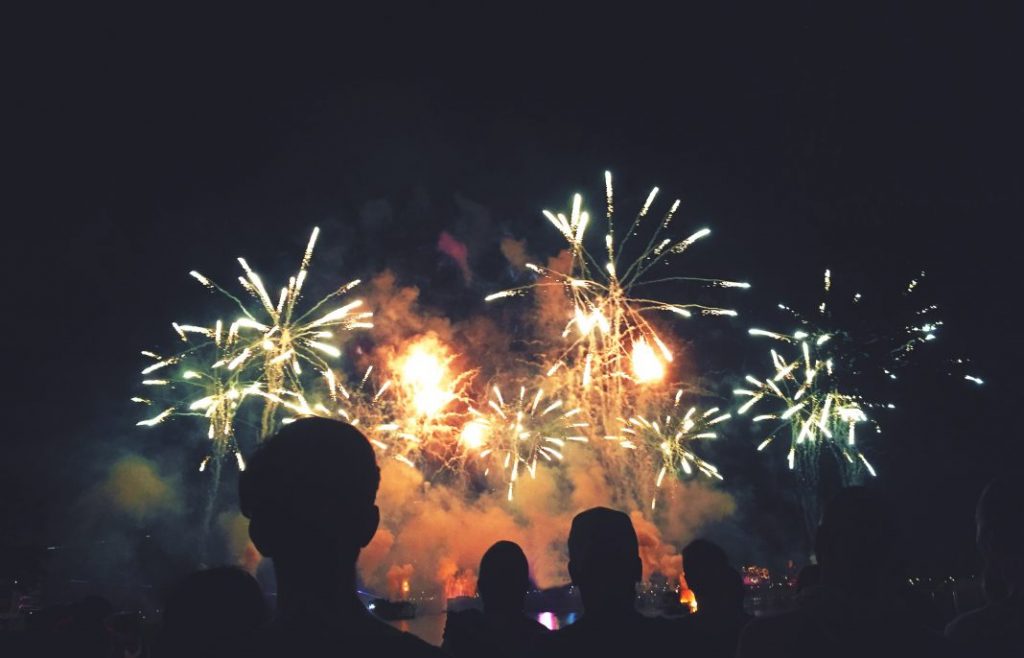 Sure, most neighborhoods in L.A. seem to have their own amateur fireworks shows at all hours of the night (apologies to anxious dogs and anybody concerned about fire safety), but nothing really beats spending the Fourth of July marveling at an old fashioned pyrotechnic spectacular thrown by the pros. Here are some of our favorite spots to set up and watch some amazing fireworks in L.A.
Hop aboard for a family-friendly afternoon party at the Queen Mary. There will be live music, games, craft stations, a vintage airplane show, and tours of the historic ship. After sunset, you'll be treated to a what's said to be one of the best fireworks shows in the area. Queen Mary, 1126 Queens Highway, Long Beach; tickets $29-$119.
---
It's a summer block party at Grand Park and the Music Center! The event, which they claim is the biggest free Fourth of July party in the county, starts a 3 p.m. with two stages of music and entertainment. Two stages offer live music, including Boogaloo Assassins and DJ Linafornia. Oh, and there's fireworks, set off from the roof of the Dorothy Chandler Pavilion. Grand Park, 200 N. Grand Ave., downtown; free.
---
July 4 is AmericaFest at the Rose Bowl. This show is among the oldest fireworks in L.A., with the tradition now in its 93rd year. While doors to the arena open at 5 p.m., many folks start tailgating when the parking lots open at noon. Once you're inside, there are live performances and a family fun zone until it's time for fireworks to blast off at 9 p.m. Rose Bowl, 1001 Rose Bowl Dr., Pasadena; tickets $15-$125.
---
Spend your Fourth with Niles Rodgers and CHIC this year. Get down to the funky hits ("Le Freak," "Good Times," et al) and a pre-show disco dance party. The show also includes an orchestra playing some patriotic songs, a live drum line performance and, of course, fireworks. It's a three-night affair, with performances July 2, 3, and 4. Hollywood Bowl, 2301 N. Highland Ave., Los Angeles; tickets $19-$288
What's more American than a baseball game? This year finds the Dodgers a home on July 4, taking on the San Diego Padres. After the big game, you'll be treated to a special holiday edition of the stadium's traditional fireworks show. Dodger Stadium, 1000 Vin Scully Ave., Echo Park; tickets $33-$1000. 
---
If you want a prime view of the fireworks overhead, it makes sense to get up high. WP24 by Wolfgang Puck is throwing a rooftop fete that includes classy cook-out fare and skyline-level views of the big downtown show. In Hollywood, the Highlight Roomis a great option, which typically hosts a July 4 bash. WP24 by Wolfgang Puck, 900 W. Olympic Blvd, downtown; tickets $59. Highlight Room, 6417 Selma Ave., Hollywood.
---
This year is the 70th anniversary of Pacific Palisades's parade and celebration, which offers a charming, small town-style take on the Fourth. Patriotic pups, pie eating, marching bands, and more, followed by a music-synched fireworks display by local legends Pyro Spectaculars. 15777 Bowdin St., Pacific Palisades; tickets $10-$50.
---
Gather on the South Lawn starting at 11 a.m. for a free, family-friendly community festival and picnic party, followed by an hour-long fireworks show at 9 p.m. If you've got kids in tow, they'll have plenty of games and activities to keep them busy throughout the day. 700 Exposition Park Drive, Los Angeles; free.
---
For those in Disney Nation, this annual celebration is your best bet. Billed as a "concert in the sky," it's a red, white, and blue tribute to all things America. Expect all the usual Disney magic, plus enviable Instagrams of fireworks over the iconic castle. 700 Exposition Park Drive, Los Angeles; free.
Originally Published: https://www.lamag.com/culturefiles/the-best-places-to-watch-fireworks-in-la/