The Types of Effects and Fireworks We Work With
As humans, we've been captivated by fireworks for millennia. There's something about the spectacular visual beauty and awe-inspiring booms that captivates all of us. At Pyro Spectaculars by Souza, we take great pride in carrying on the pyrotechnic legacy, a legacy intertwined with our own family's history.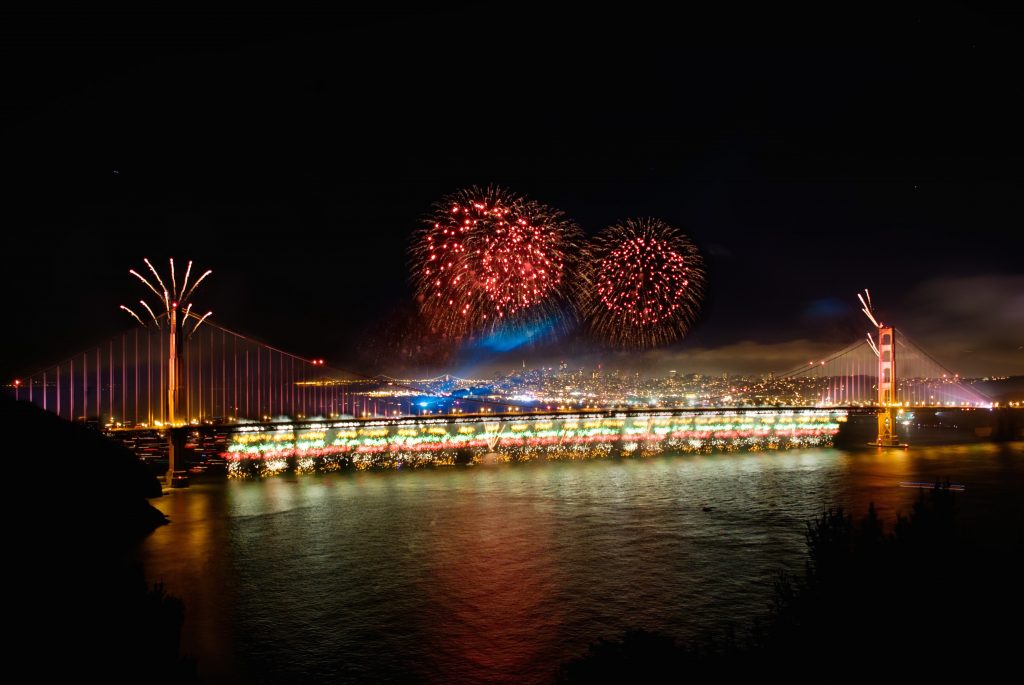 For over 100 years, we've been perfecting our craft, scouring the globe to find the world's best fireworks. We've even invented our own brands to use in our shows, creating visual effects that we could only dream of a generation ago. We'll just say our pyrotechnic arsenal is stocked—even as we continue to search for the newest, biggest, most exciting, fireworks the world has ever seen.
We currently have over 400 effects at our disposal, allowing us to create colors, shapes, and effects that no one else in the industry can. If you can dream it up, our vast array of products and expert show producers can almost surely execute it and surpass your expectations.

Below is a list of some of our more popular products and effects. If you're looking to add pyrotechnics or fireworks to your next event, contact us and see how easy and affordable it is to turn the ordinary into the spectacular. Our team will help guide you through every part of the process, selecting the best effects for your event and creating a totally customized display to thrill your audience.
High level aerial shells soaring 300–1,200 feet into the sky
Peonies
Palm trees
Chrysanthemums
Crossettes
Shell of shells
Strobes
Color changing patterns
Novelty
Dahlias
Salutes
Kamuros
Patterns (heart, star, rings)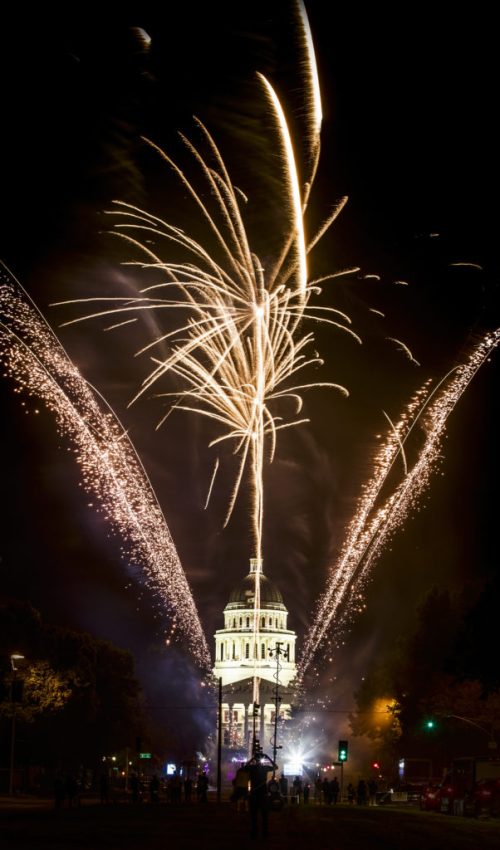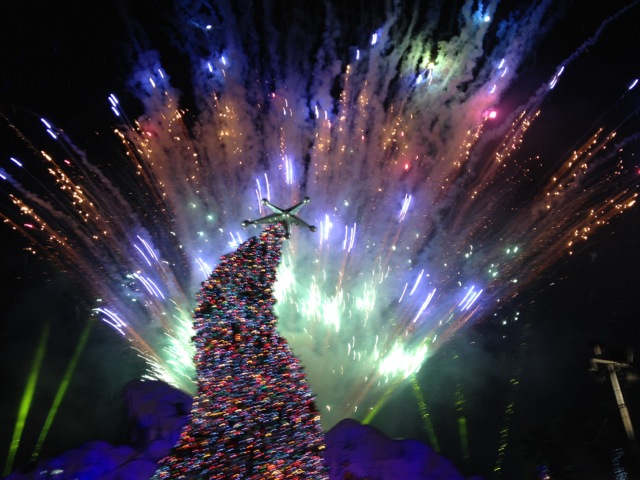 Fountains
Multi-shot devices
Comets
Mines
Roman candles
Ground level fireworks and special effects pyrotechnics
Set pieces, including custom logos and animation
Fire rings
Rockets
Confetti cannons
Fireballs
Cryogenic effects