The Amazing Facts About
Pyro Spectaculars by Souza
Pyro Spectaculars, a producer and presenter of pyrotechnic displays and shows around the world, traces its beginnings to more than 90 years ago.  Manuel de Souza, known as "Papagaio," was the pioneer of animated pyrotechnic displays set to music. In the early 1900s, Papagaio brought his fireworks business from the Azores to the San Francisco Bay area. The Souza has carried on the tradition and now Pyro Spectaculars is the largest fireworks company on the West Coast and one of the largest in the country.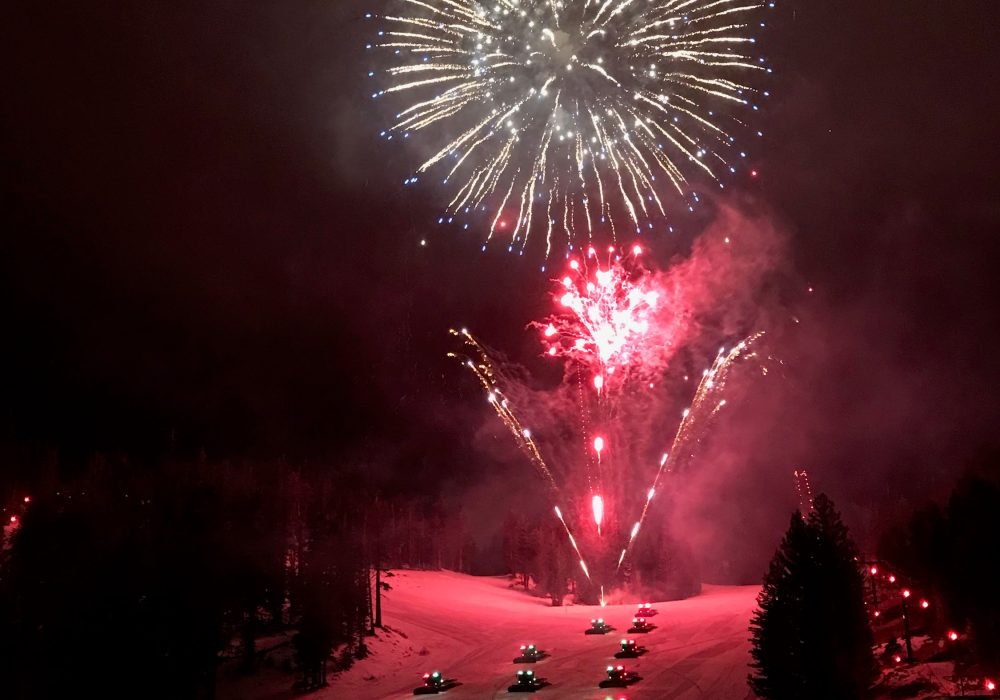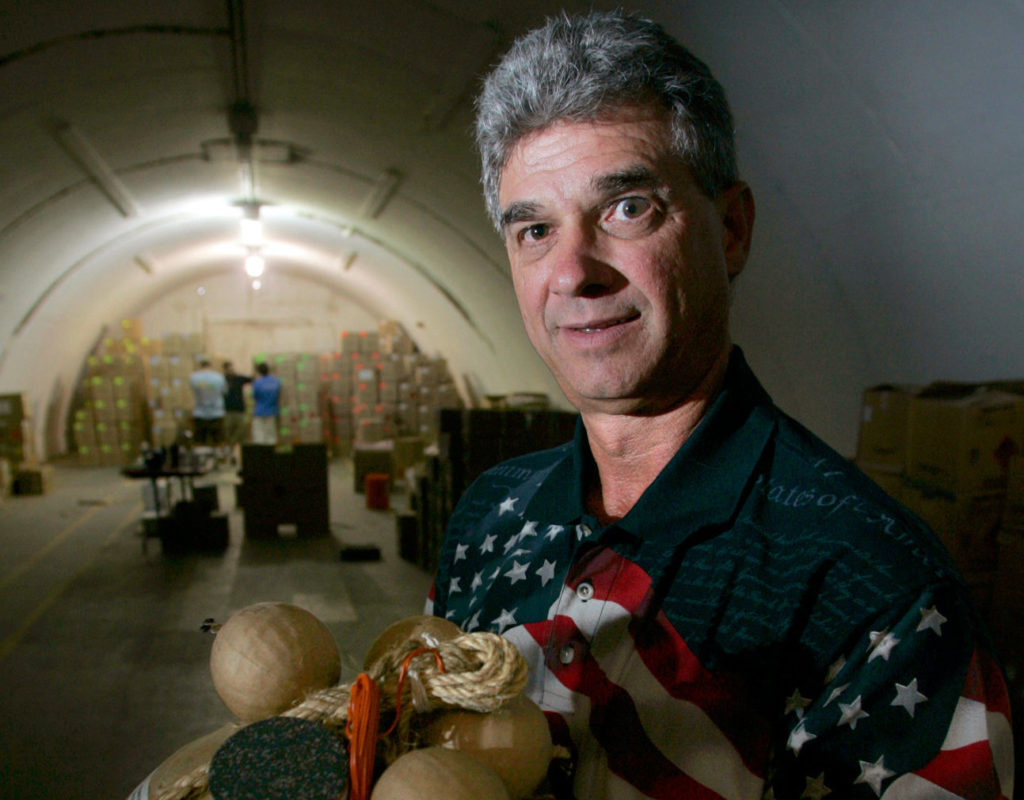 James Souza, President and CEO, is the great-grandson of Papagaio, and his two eldest sons now help him guide the way for Pyro Spectaculars by Souza.
Worldwide headquarters is located in Rialto, California, 50 miles east of Los Angeles. The company also has plants in Oakland, Sacramento, San Diego, Fresno and Rocklin, California.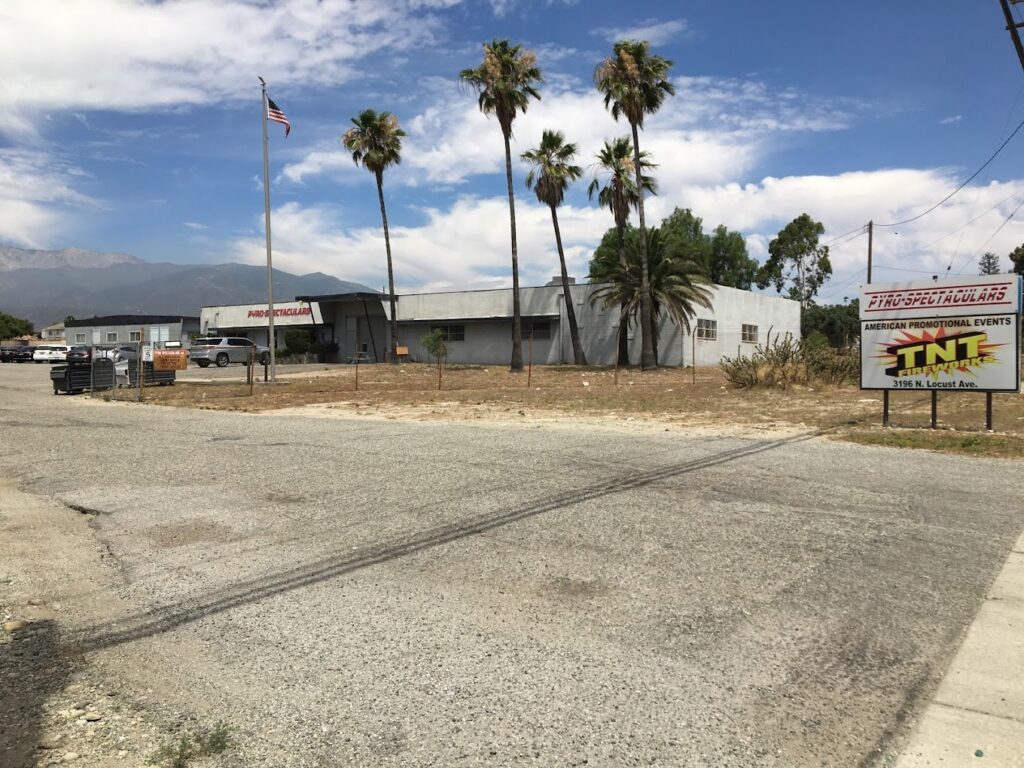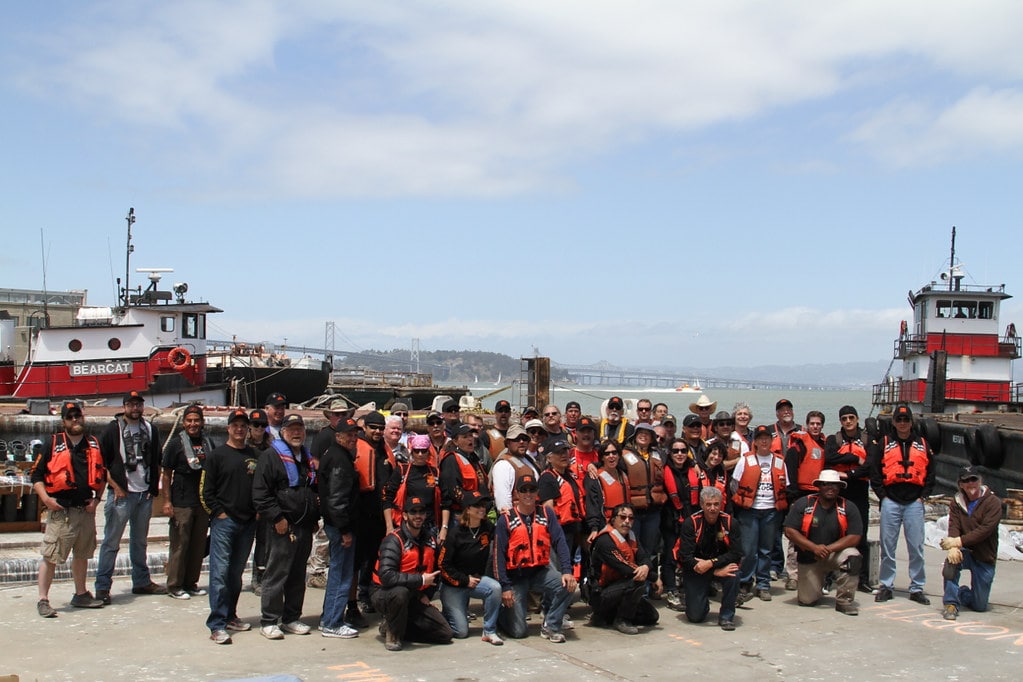 Pyro Spectaculars by Souza employs almost 50 full-time people in California as part of its corporate staff. In addition, Pyro Spectaculars retains more than 2,000 licensed pyrotechnic operators, entertainers, technicians, and other support people during the 4th of July season.
Hallmark Displays Through the Years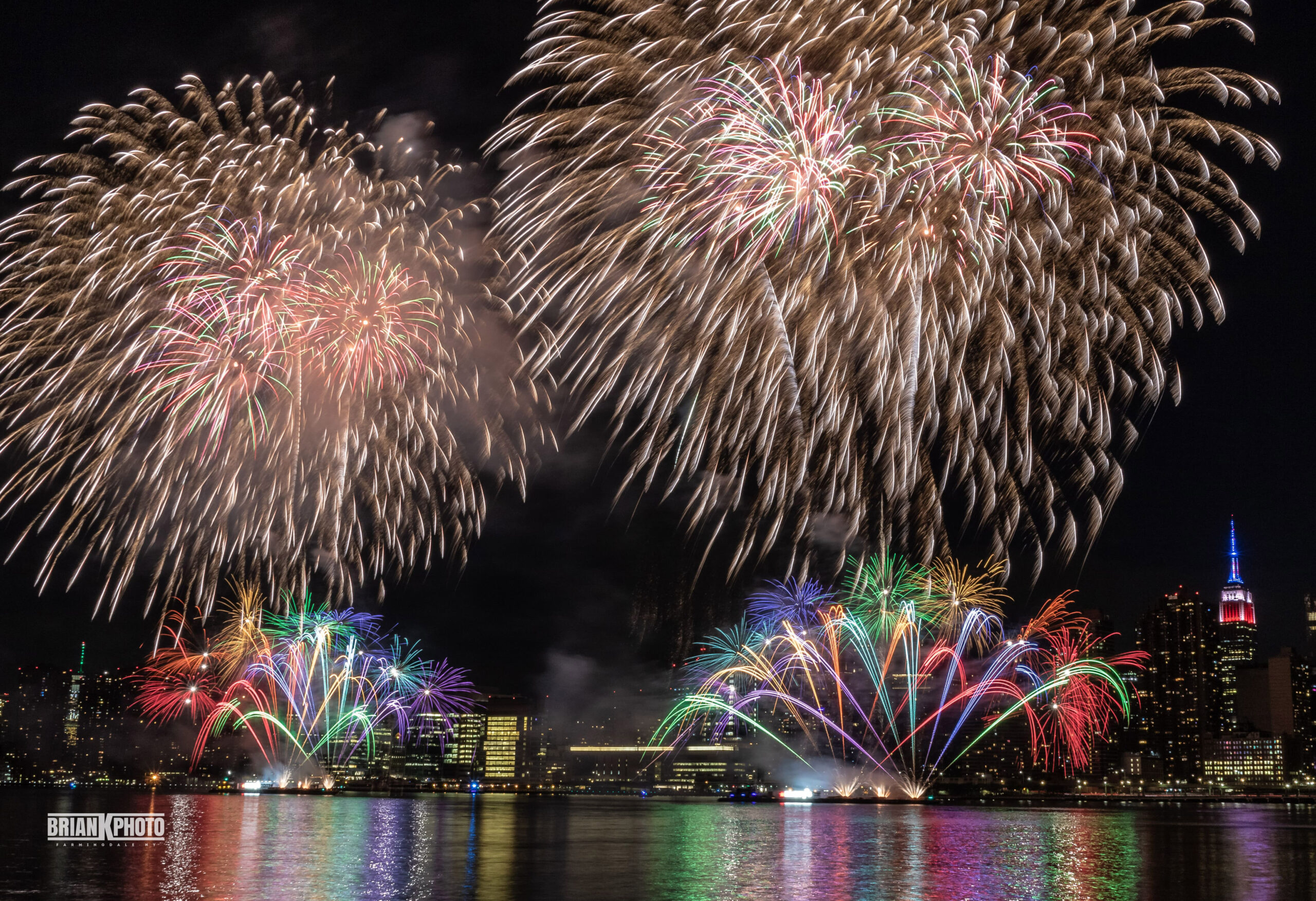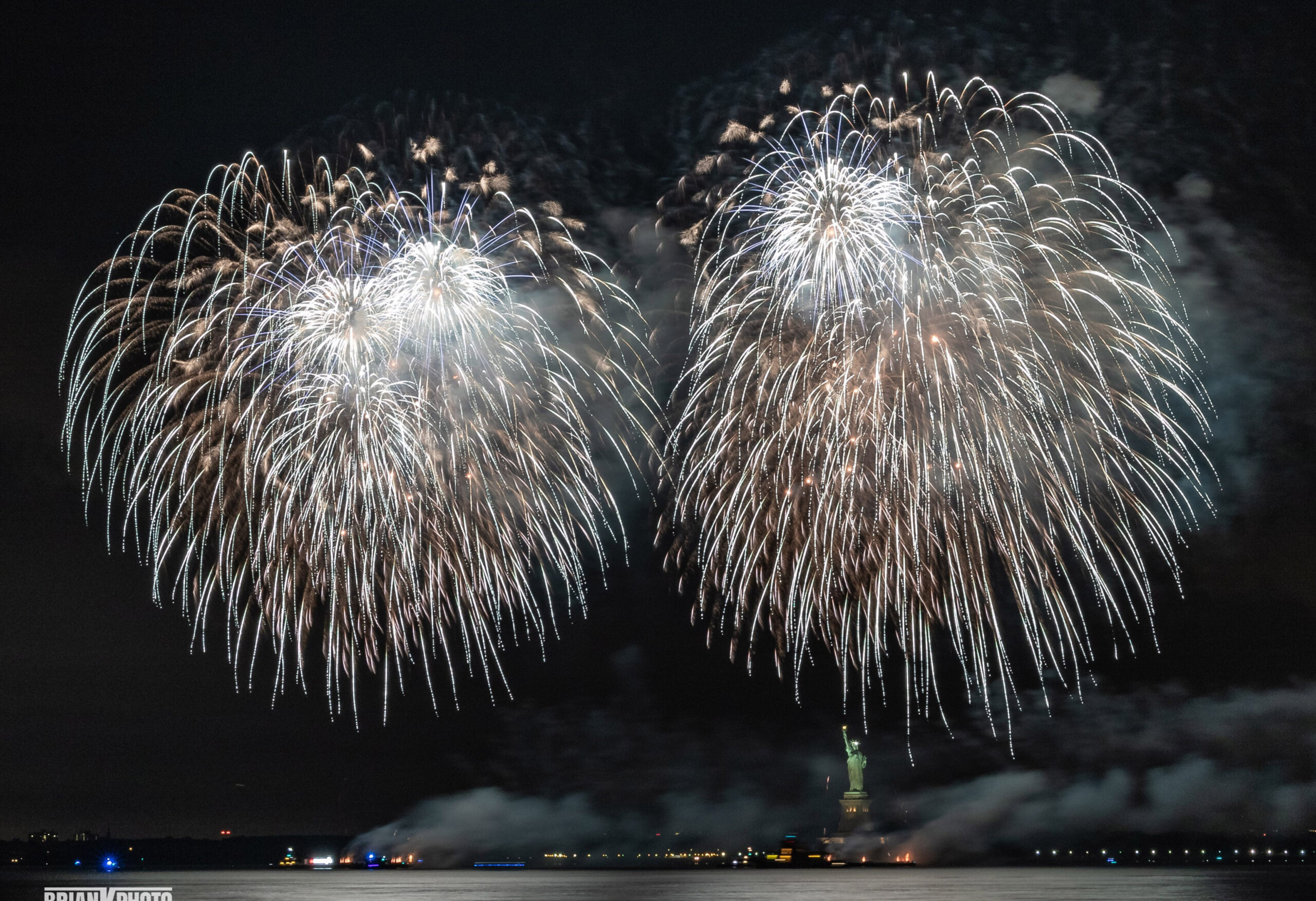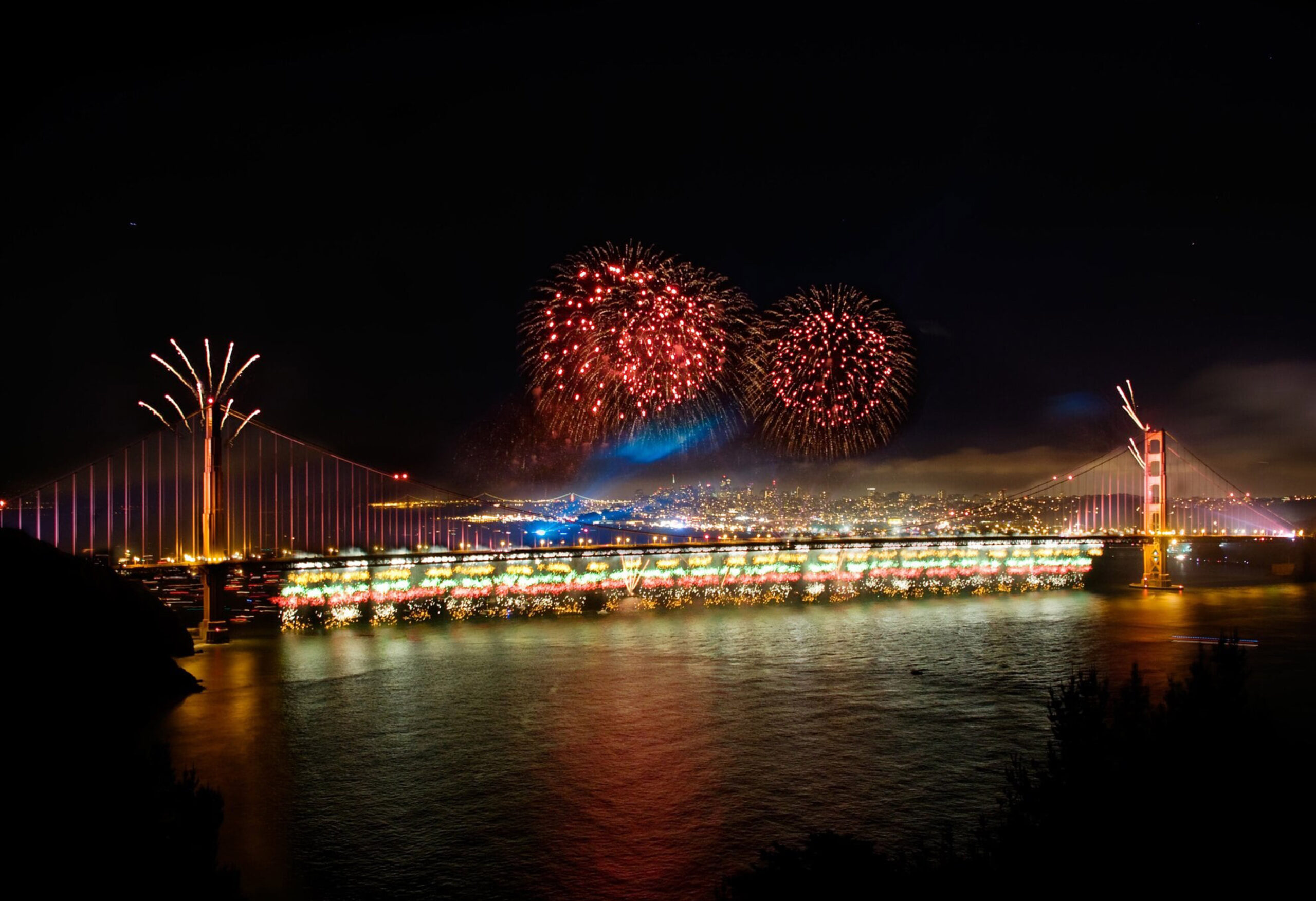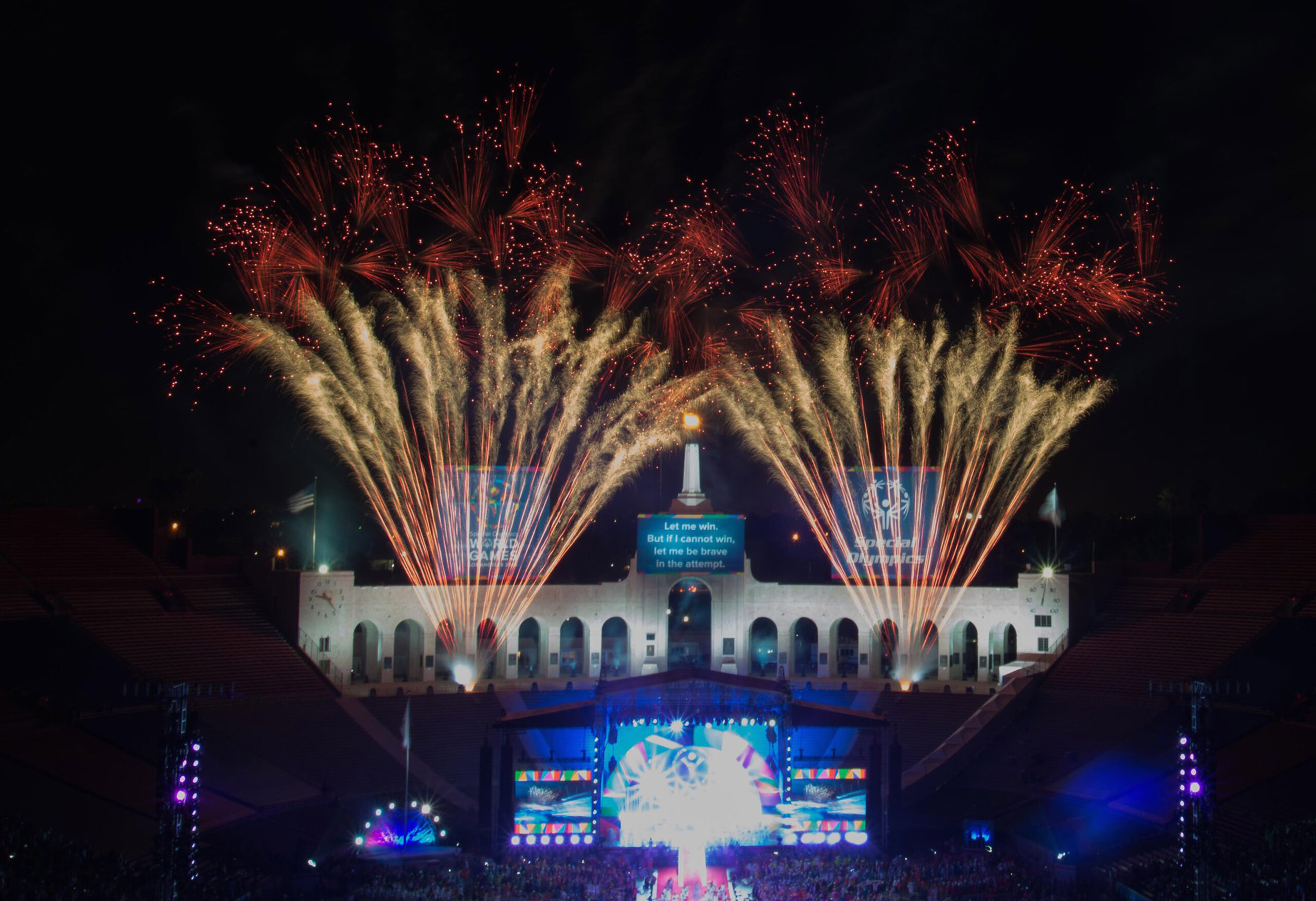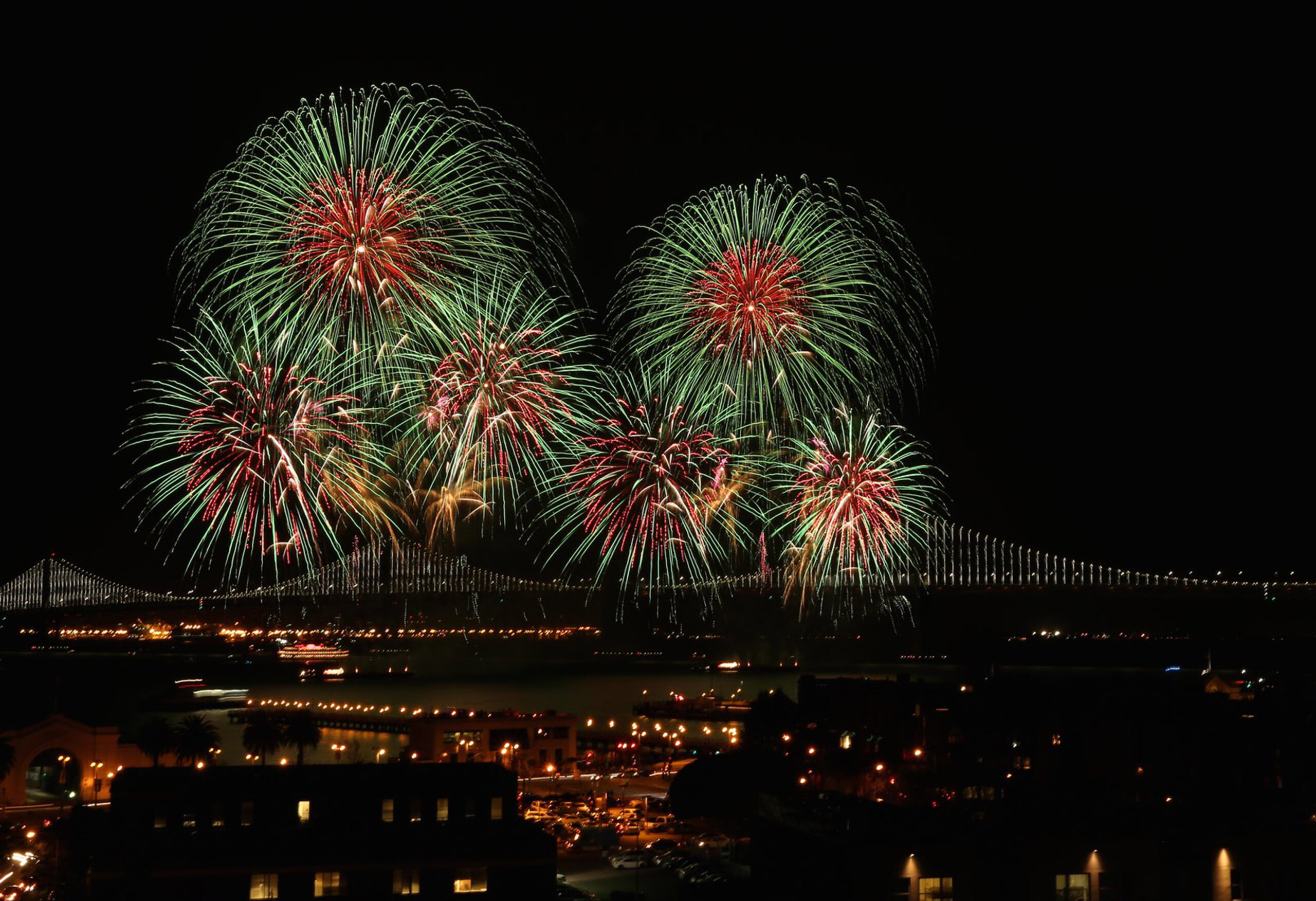 Macy's 4th of July Spectacular, New York City
100th and 125th Anniversaries of the
Statue of Liberty
2004 Summer Olympics, Athens, Greece
2002 Winter Olympics, Salt Lake City
1996 Summer Olympics, Atlanta
Opening and Closing Ceremonies of 2002 Salt Lake Winter Olympic Games
World Cup '94
1994 Pink Floyd Concert Tour
Disneyland and Disney World
Six Flags chain of amusement parks
Several Super Bowls
Astroworld
50th Birthdays of Golden Gate and Oakland Bridges
President Ronald Reagan's inauguration in Washington
OSCAR from National Academy of Arts and Sciences for "Apocalypse Now"