Cool Down Your Event with Cryogenic Events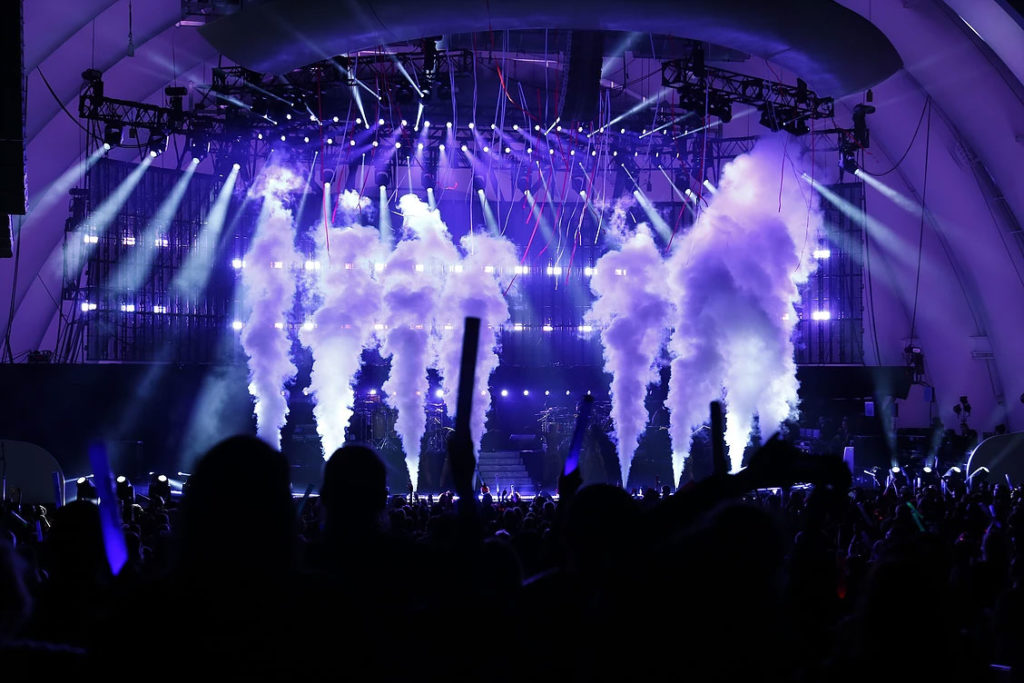 Let's cool things down with huge plumes of Co2 from our wired or wireless Cryo Jets.
Perfect for sporting events and concerts, our skilled pyrotechnic operators utilize CO2 to create instantaneous columns of smoke for live audiences and television viewers. This effect is a great way to introduce players as they make their way to the field or ring.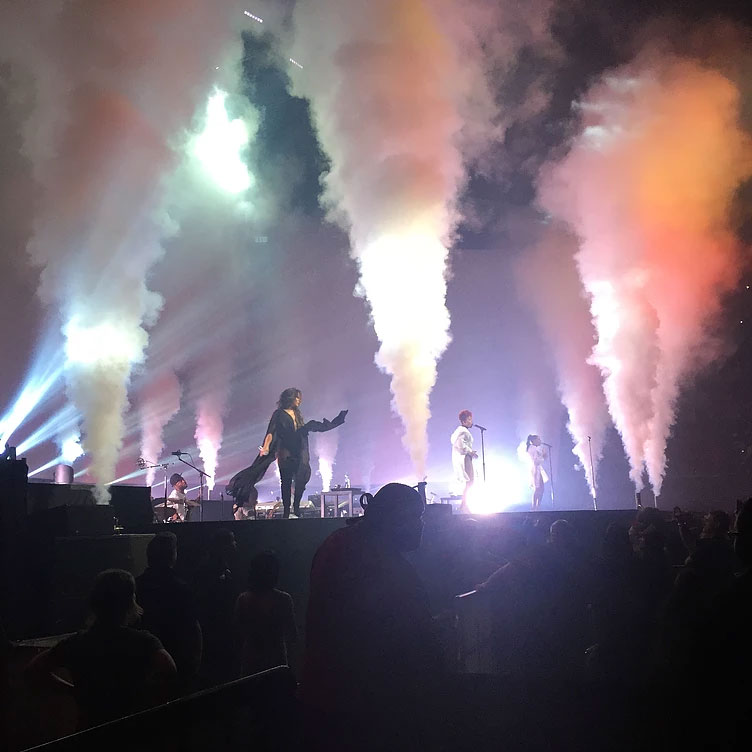 We also use cryogenics for live music and music videos, creating an incredible visual effect on stage. If you'd like to highlight your next event, contact Pyro Spectaculars by Souza to see how easy and affordable it is to add cryogenic effects.