We're Hiring!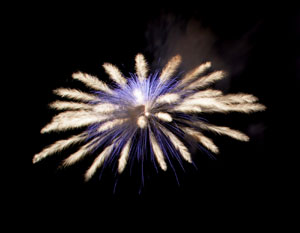 Seasonal Part-Time Employees Needed!
Pyro Spectaculars Needs Your Help!
We need qualified staff to work in our warehouses, docks, offices and more!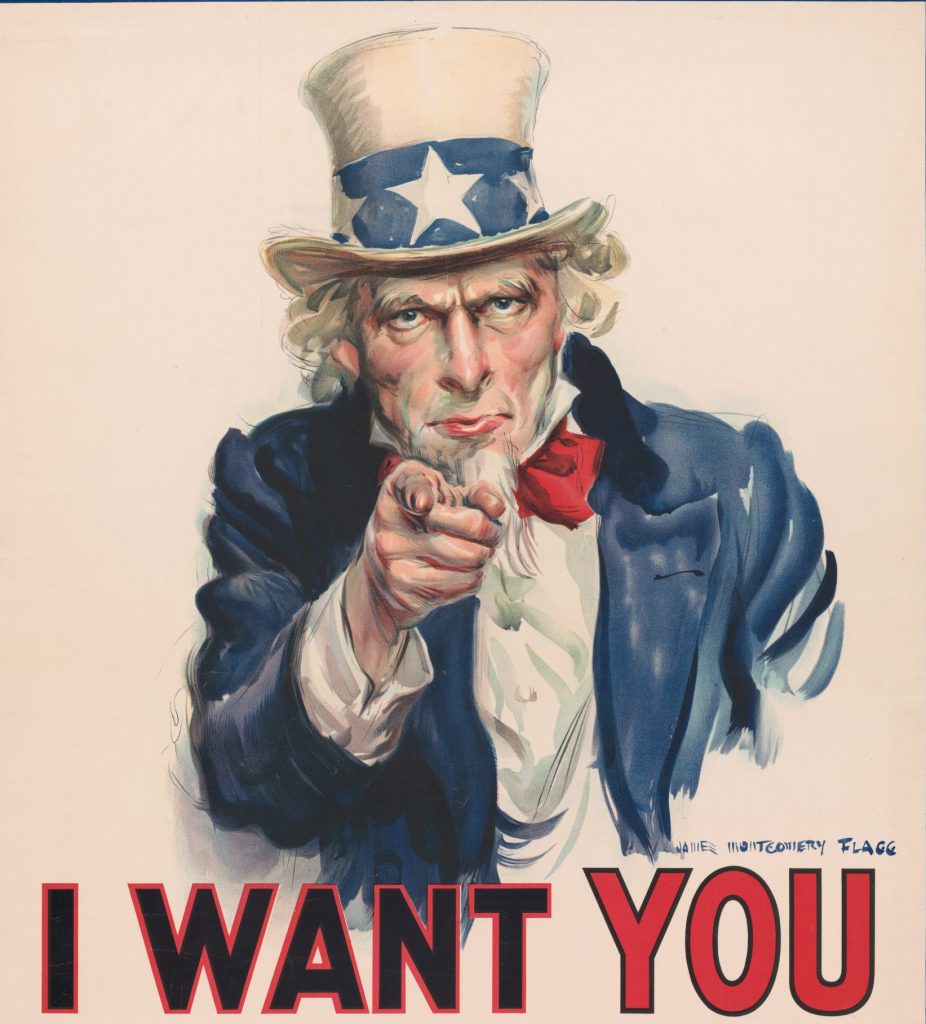 Love Fireworks? Come work at Pyro Spectaculars! We are in need of some hard-working fireworks-loving team members for our Rialto and Riverside locations! Fill out the form below for more infromation!