Want to become a professional pyrotechnician?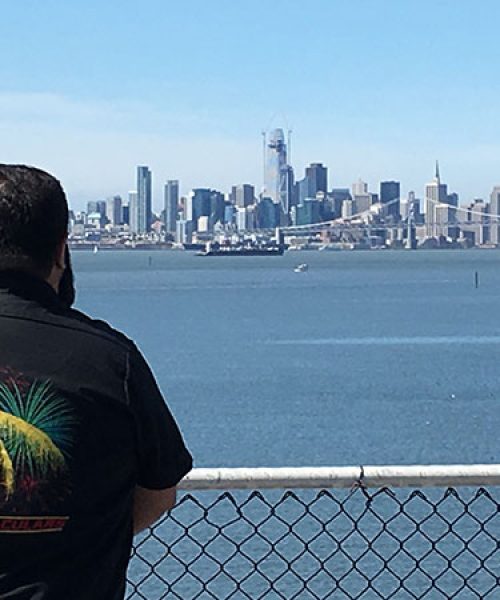 Learn the trade with Pyro Spectaculars.
We would love to have you on our team!
Pyro Spectaculars is dedicated to training the next generation of pyrotechnicians. Below, we've provided some information about California-specific requirements for pyrotechnic operators. If you have any questions about how you can start an exciting career in pyrotechnics get in touch with us!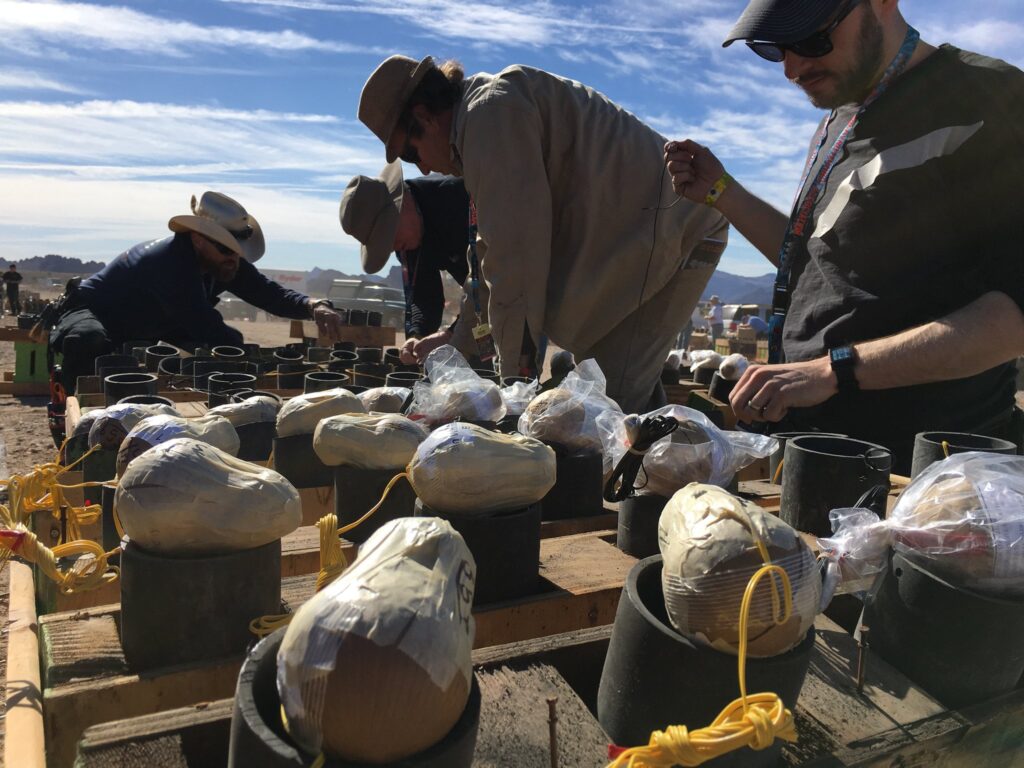 Applicants must be 21 or older
Applicants must be on eight post-display reports with five different licensed operators within two consecutive years
Maintain a log-book to track your eligibility
Attend Pyro University seminars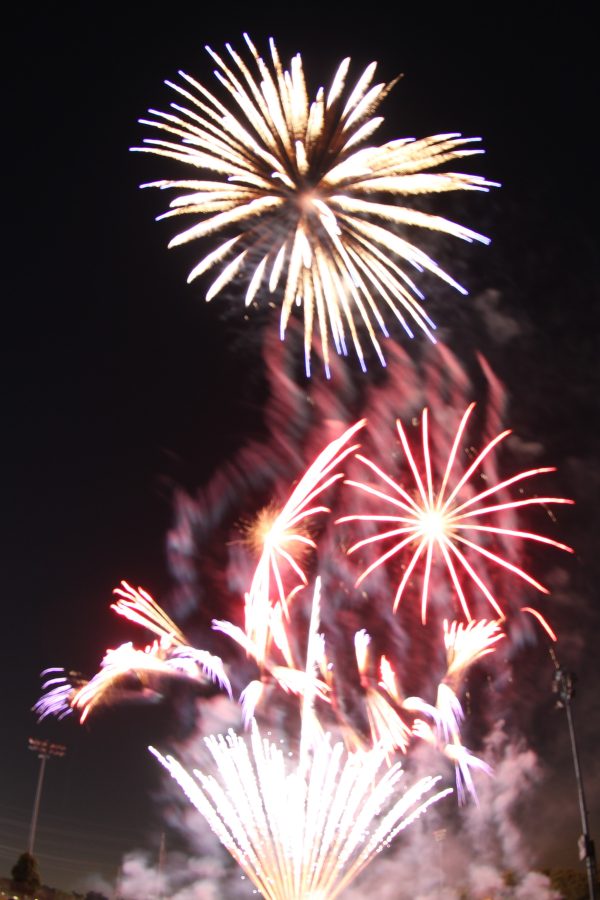 When You are Ready to Apply
Contact the State Fire Marshal's Office to receive an application
Complete the application
You'll need to provide five letters of recommendation from licensed operators you've worked with
You'll need to provide the post display reports of shows you've worked on (your log book)
You'll be required to submit your fingerprints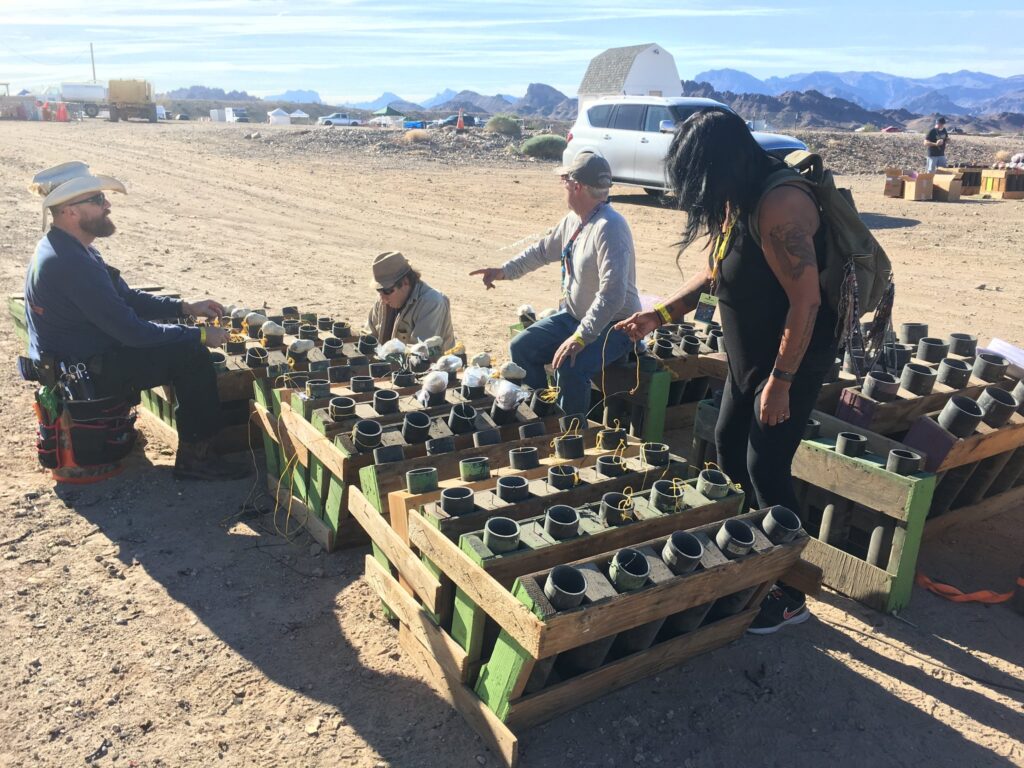 Once the application is approved and you're ready to take the test
The state will set your test date
Study the state fireworks laws
Take the test
Want more information? Check out the California State Fire Marshall's Website.