Fourth of July Spectaculars!
Celebrating America's Birthday Nationwide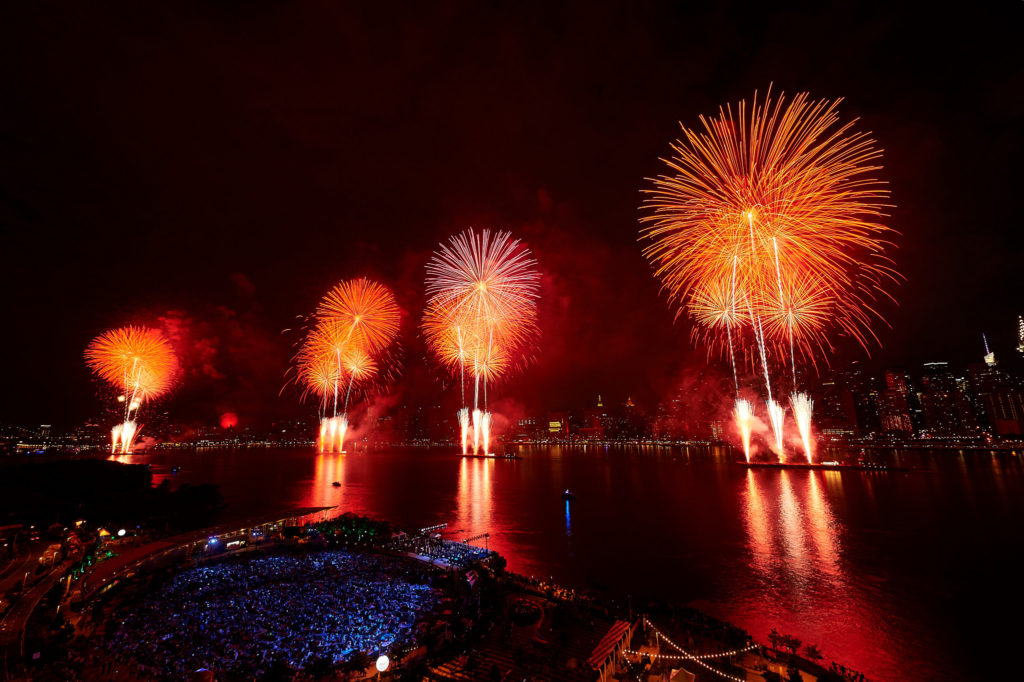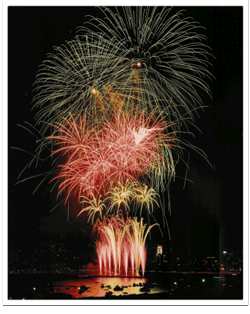 No tradition is more synonymous with America's Independence Day than that of the fireworks show. It's our great honor to help people across the nation celebrate with the biggest, most exciting shows in the country. For decades, we've been entrusted to shoot Macy's Fourth of July Fireworks Spectacular—the largest Independence Day fireworks show in the nation.
While we're famous for our work on the grandest stages, we also shoot smaller community-based and private shows on the Fourth. Whatever the size of your show, you won't find a more experienced or trusted company to help you celebrate.
If you want the best fireworks show imaginable to help celebrate America's birthday, you want Pyro Spectaculars by Souza.
Macy's July 4th Spectacular in New York City
Lights on the Lake in South Lake Tahoe