The biggest sporting evens in the world use Pyro Spectaculars to wow audiences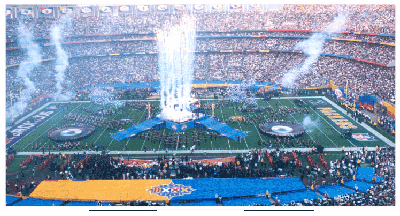 We're proud to produce shows for the world's largest sporting events. Whether it's a Super Bowl, World Cup, World Series, Pro Bowl, homecoming, or MLB game, we've produced shows to the delight of crowds world-round.
We provide a vast array of pyrotechnic displays for sporting events, including large fireworks shot off of stadiums, smoke columns, fireballs, confetti cannons, and much more. If you want to thrill a stadium full of screaming fans or dazzle the millions of viewers at home, Pyro Spectaculars by Souza is the company you want to turn victory into a celebration.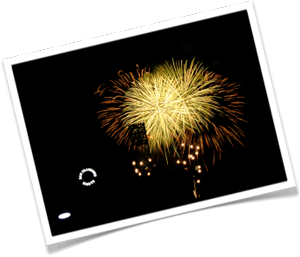 Recent Pyro Spectaculars by Souza Highlights:
---

Flickr Album Gallery Powered By:
Weblizar