Our Show Responsibilities
Who Does What, When, Where and Why
At Pyro Spectaculars by Souza, we do everything in our power to create an event that exceeds your expectations. In order to execute a show flawlessly, a significant amount of planning and prep work goes into each event. We take care of most of the technical, creative, and regulatory aspects of the show, but there are a few additional responsibilities that the client should be aware of.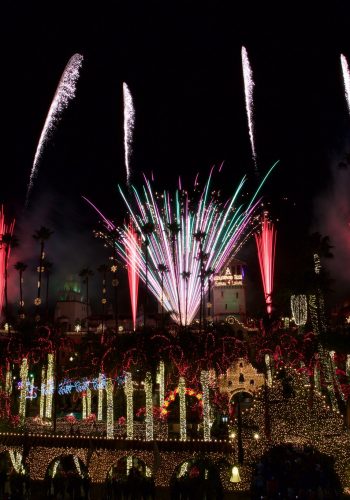 Safety is at the forefront of our decision-making process. Everything that we do will take the safety of the audience, the crew, and the facility into consideration. Our highly trained professional pyro operators will be in charge of executing the show and will work with the client to ensure that the pyrotechnic choices we make are not only spectacular, but also safe.
Every Pyro Spectaculars show is unique, with the responsibilities changing on a show-by-show basis. The exact responsibilities of your event will be stated in your show contract; if you have any questions about your event, your show producer will assist you. Below is a brief summary of the major components of your show that we're going to take care of.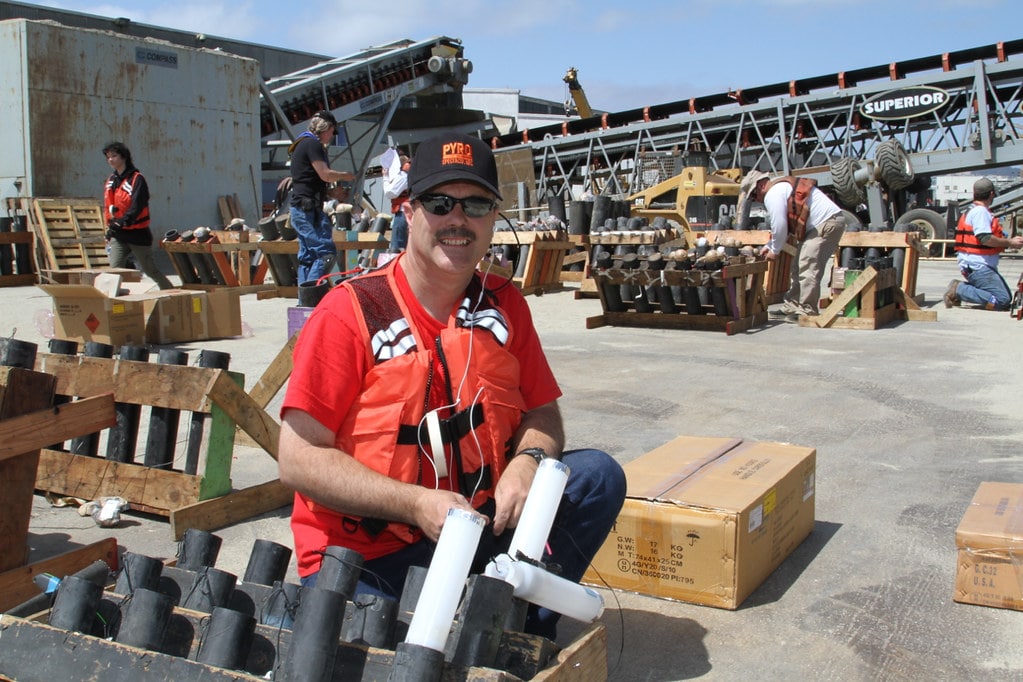 The Responsibilities of Pyro Spectaculars by Souza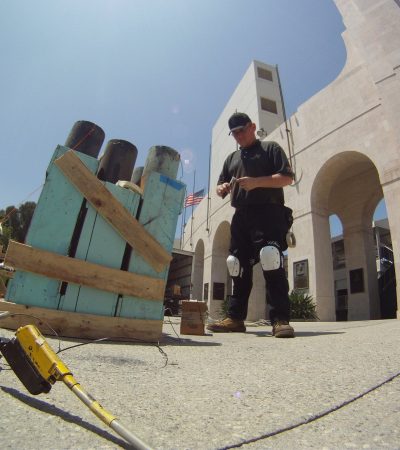 Just like the responsibilities we take care of, the responsibilities of the client also vary from show-to-show. Your exact responsibilities will be stated and discussed in the show contract. If you have any questions about what is required of you, your show producer will be happy to help. Below is a brief description of the typical client responsibilities.
Our goal is to effectively communicate any and all responsibilities for both parties prior to the show. If you have any questions about your responsibilities—or what our crew will be doing—please contact your show producer for clarification. Once we've outlined and discussed each party's responsibilities, we can start the detailed planning process of executing your show. Then, it's time for fun and fireworks!