Thank you for visiting us at Pyro Spectaculars.com. As the President of Pyro Spectaculars by Souza, I want you to know that I am proud of our heritage and unsurpassed reputation, and excited about our future.
Over 100 years ago the Souza family began a fireworks tradition that has now endured for five generations. Click here for a video about our tradition. We continue to be the largest producers of fireworks shows in California, and the Souza™ name is recognized nationally and internationally for our work as America's premiere pyrotechnic production company.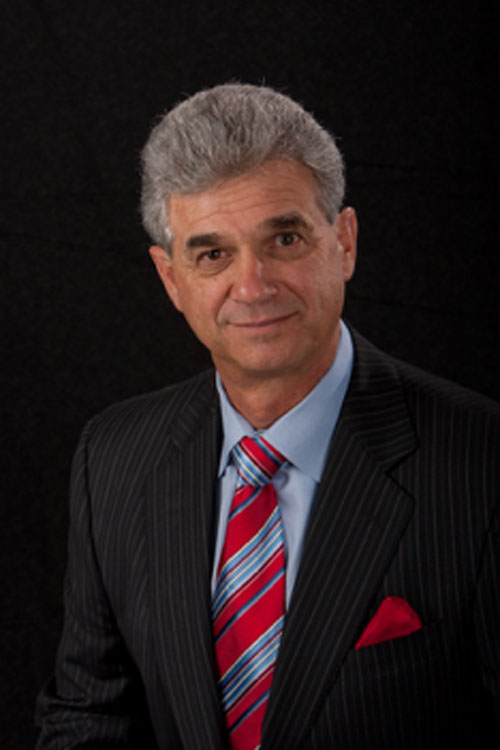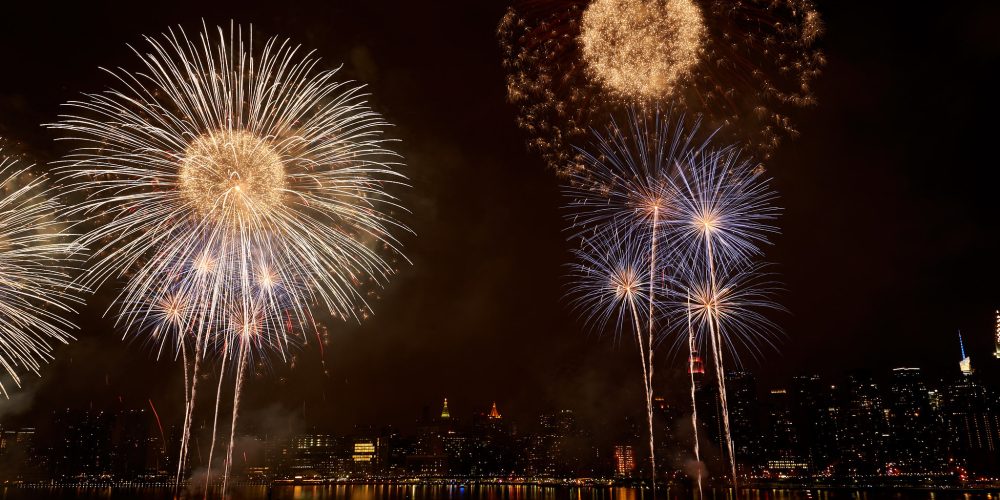 Today, the company stages over 400 shows on the 4th of July including the nations largest display, the Macy's Extravaganza in New York City, as well as hallmark spectaculars in Boston, San Francisco, Los Angeles and Hawaii.
The company has also produced fireworks and special effects for an extraordinary number of prestigious events including many Olympics Ceremonies, the Statue of Liberty Celebrations, several Super Bowls and international shows in Hong Kong, Japan, Europe and Africa, as well as world tours for the Rolling Stones and Pink Floyd.
The success of our family business could not have happened without the continued dedicated production team that has the experience, expertise and infrastructure necessary to do it the "Pyro Way™."
Our most recent accomplishments include the 125th Celebration of the Statue of Liberty, Mammoth Night of Lights and the 40th Anniversary of the Space Needle.
In addition to the 4th of July, we are busily at work on the over 400 Fourth of July shows and the historic 75th Anniversary of the Golden Gate Bridge coming up in May.
Our passion, our pride, and our people make us uniquely qualified to produce more than fireworks shows — we use the magic of fireworks to create the "oohs" and "aahs" that bring joy and happiness to billions around the world.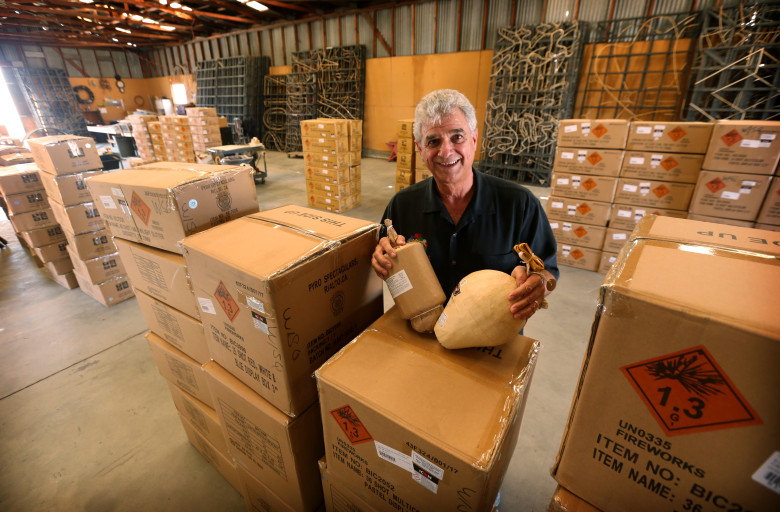 I hope you'll take a moment to check out "The Souza Touch™" You'll find that at Pyro Spectaculars creativity, artistry, and originality are not measured by counting aerial shells, dollars, or minutes. They are measured by audience response. We bring "the wow factor" to every show.
James R. Souza