Fireworks Shows for All Occasions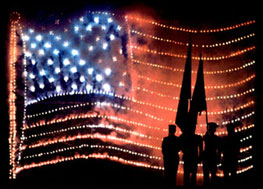 While we're famous for our work on the grandest stages, we also shoot smaller community-based and private shows on the Fourth. Whatever the size of your show, you won't find a more experienced or trusted company to help you celebrate.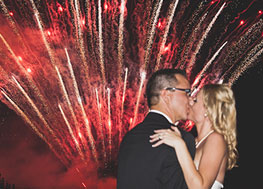 On the best day of your life, celebrate with Pyro Spectaculars by treating you and your loved ones to an amazing spectacle as we light up the sky to celebrate your union.
Whether it's a Super Bowl, World Cup, World Series, Pro Bowl, homecoming, or MLB game, we've produced shows to the delight of crowds world-round.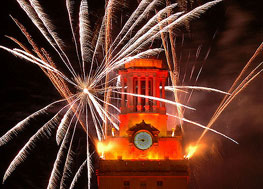 Whether your crowd is citywide or at a private event, if you want your New Year's party to be the place to be, book a show with us and enjoy as we light up the night sky.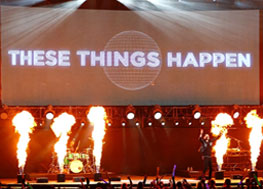 We specialize in helping directors achieve their artistic vision and cinematic effect through the use of fireworks and special effects.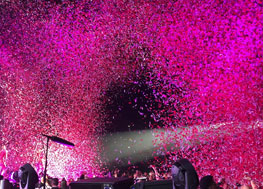 For the perfect celebration when your championship game or match is over, contact Pyro Spectaculars to help create that perfect TV moment.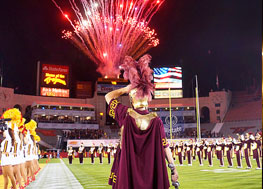 We create displays specifically designed for your event, matching colors, spelling out messages, and displaying school pride.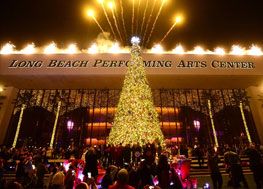 We have decades of experience working with civic organizations, municipalities, schools, nonprofits, private parties bringing excitement to each occasion.
Firework Ambassadors to the World
Spectacular Events Per Year
Commitment to our Customers
The Pyro Spectaculars By Souza Difference
Become a Fireworks Professional
Recent Posts from Pyro Spectaculars by Souza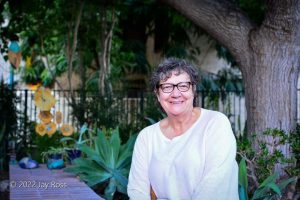 In honor of Nora, her family, and all the contributions she has made to our community, a decision has been made to rename the bandshell in Warner Park after her. For a woman who made the stage a home for so many others, it only seems fitting her legacy will oversee many more performances. Take a bow, Nora. After all, you're the reason the show will continue to go on.
Read More »
Spectacular Highlights From Instagram
Our Partnerships & Affiliations