Fireworks for Music Videos & Live Performances
Make Your Performance Pop with Pyrotechnics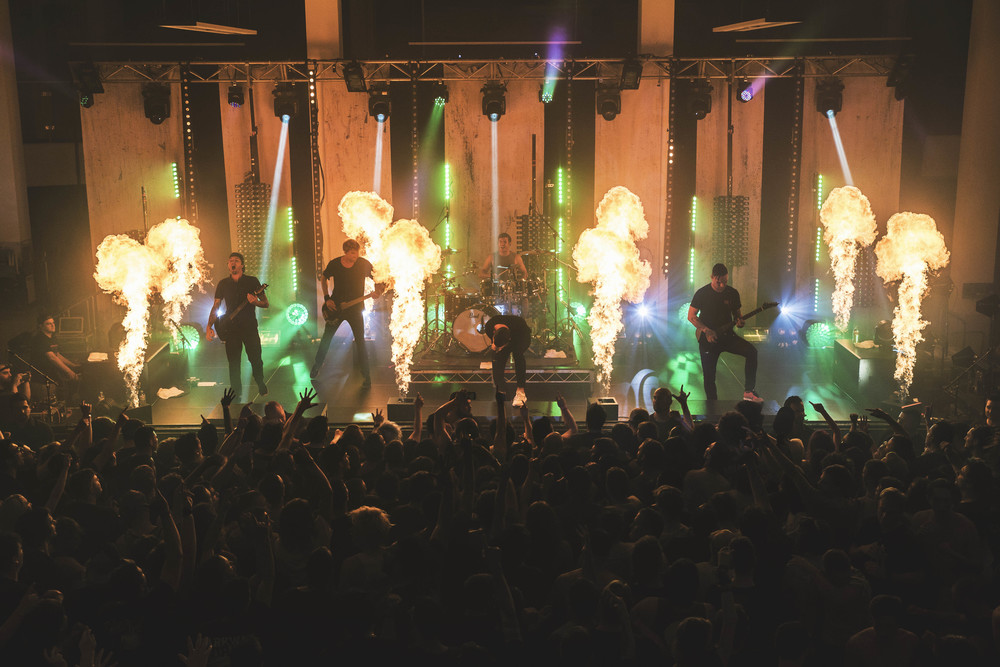 Music is all about entertainment. That's why some of the biggest names in the music industry have turned to Pyro Spectaculars to help make their music videos stand out. From massive aerial displays, to cryogenic effects and fireballs, we've got what you need to turn your video into an incredible visual experience.
Our work has been featured in "Hello Good Morning" by Diddy, featuring T.I. and Rick Ross and "Cochise" by  Audioslave. Yeah, we just name dropped a bit. If you're shooting a music video and want to get noticed like the biggest names in the business, you want Pyro Spectaculars lighting up the sky behind you
Pyro Spectaculars offers a huge variety of indoor and close proximity pyrotechnic effects for any size venue. Indoors, outdoors, or on the roof, we have the right effects for the gig.
Bruce Springsteen - Glory Days at the Super Bowl