Woohoo! The 2017 Washington & Idaho Operator Training Seminar is Here!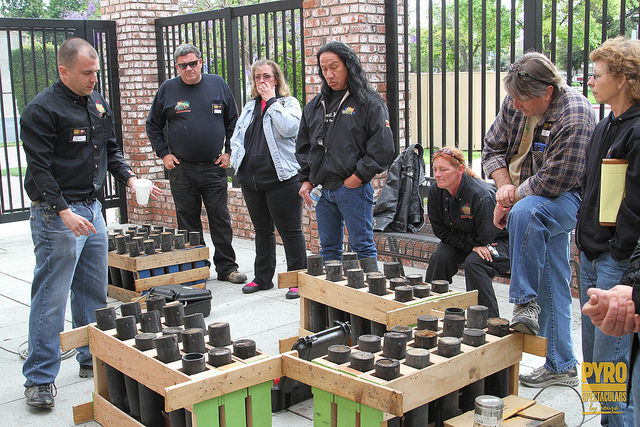 We will be presenting regulatory updates, as well as, information on different types of firing boards, what is expected on the 4th, and much more. This information is vital for all professional Pyrotechnic Operators and their assistants. All operators and their crews are strongly encouraged to attend.
Date and Time
Saturday May 6, 2017 – 9AM to 3PM
Where
Pyro Spectaculars North, Inc.
4405 N. Evergreen Rd
Spokane Valley, WA
RSVP
Lunch will be catered $15.00 per person.
Please RSVP by April 24, 2017 to Cindy Grant or call (509) 467-9282.