Sound of Light Fireworks Competition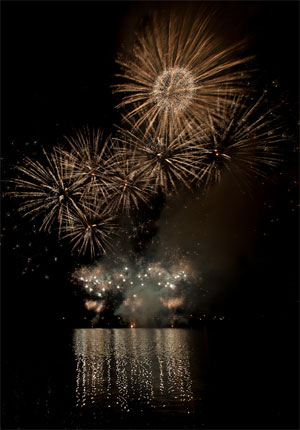 Hey Pyro Fans! Click here to check out some amazing photos of from out recent competition at the 2012 Sound of Light Firework Competition in Ottawa, Canada. Enjoy!
For more information about the competition, check out: http://goo.gl/NlyIb
Photo by: Ian Macfarlane – http://imacphoto.com/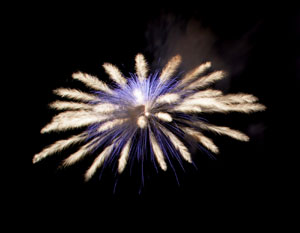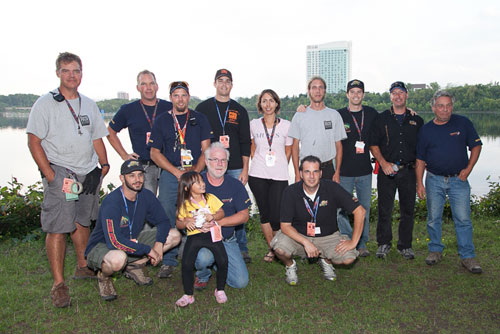 Thank you to our wonderful crew! Your hard work and efforts were very much appreciated!