Pyro South Operator Appreciation Saturday, July 29th, 2023!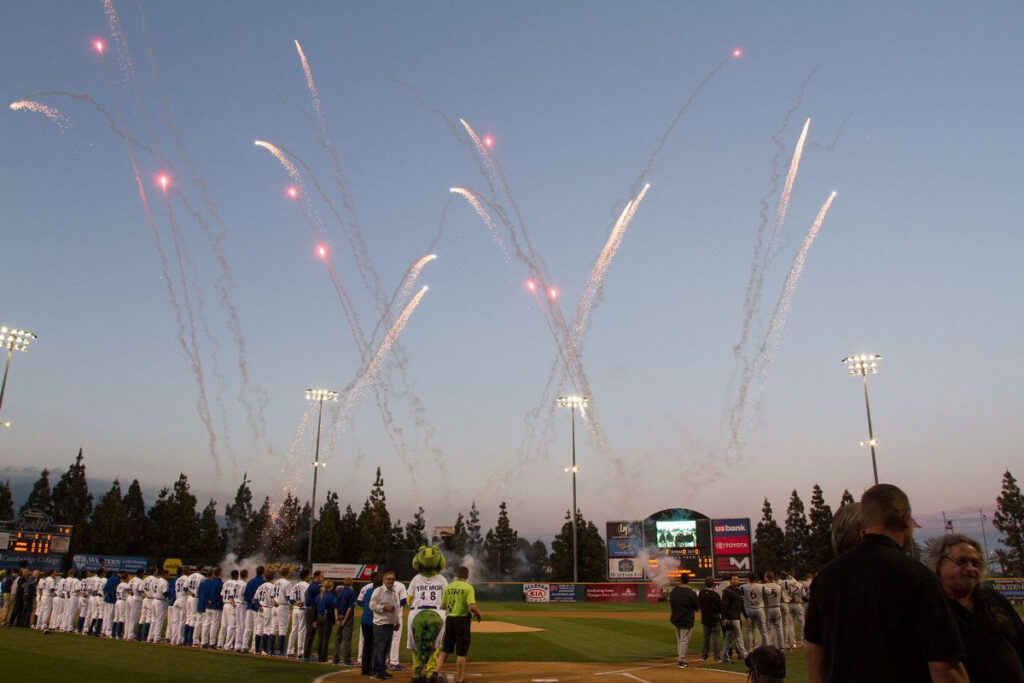 Join us Saturday, July 29th
To celebrate another successful 4th of July season, we would like to invite you to join us for an operator appreciation night at the game.
Date: Saturday, July 29th, 2023
Game Time: 6:30 pm
Opponent: San Jose Giants
Doors: 5:30 pm
Operator Appreciation event start time 6:00 pm
Location:  LoanMart Field
8408 Rochester Ave, Rancho Cucamonga, CA 91730
Cost: Free for So Cal operators who shot a show a show for Rialto or San Diego and their families.
Tickets to the game
Dinner
Soft Drinks
Post Game Fireworks Show