CANCELED- Pyro Oregon Operator Seminar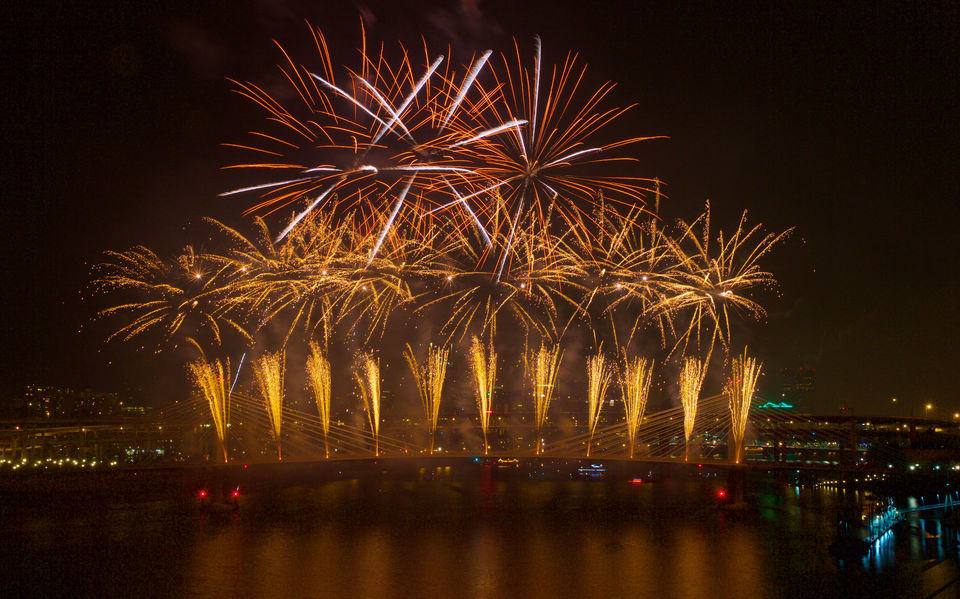 We regret to inform you that Pyro Spectaculars is cancelling all upcoming Operator Training Seminars and Pyro 101 classes, due to the growing COVID-19 concerns. This is based on the recommendations from public health authorities and in the safety interest of our staff and operators. 

We look forward to these training events as much as you do. We very much hope to be able to reschedule these events when the conditions improve. Please check our website and social media for updates. 

We wish all of you good health and prosperity in these trying times. Best wishes from the whole Pyro Spectaculars family. #SouzaStrong #AmericaStrong
Get excited!! Pyro Spectaculars is hosting an operator training event in Lebanon, OR on Saturday, March 28th, 2020. Come join the fun! Lunch will be provided. If you would like to participate in the shooting portion of the seminar please bring your personal protective equipment (PPE). We hope to see you there! 
Oregon Pyro Class
03/28/2020 — 9:00AM
Crowfoot Baptist Church
699 Cascade Dr
Lebanon, OR 97355
Training shoot to follow.