2012 Showcase & Operator Seminar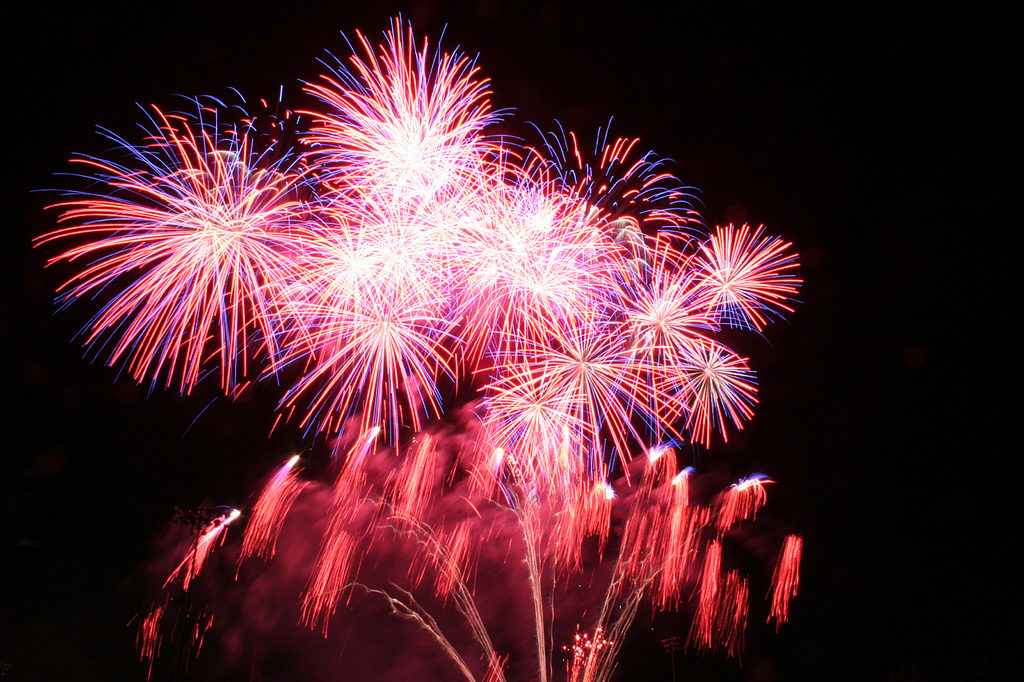 On Saturday, April 28, 2012 Pyro Spectaculars held its annual operator seminar and show case. Every year we bring together our operators and friends of the company for a BBQ picnic and a private fireworks show. This year's showcase was held at Cerritos Park East in the city of Cerritos. The event was attended by over 200 people.
This year's show was a memorial tribute to Natalie Pierzina, a legend in our community. Natalie first started working with Pyro Spectaculars in 1965 and in the decades following became a good friend to many. This show was an opportunity to pay tribute to her memory and remember her legacy. 
Pyro Spectaculars Showcase & Operator Seminar Highlights