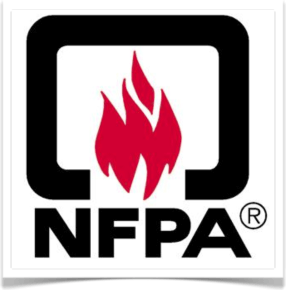 Pyro Spectaculars by Souza takes safety seriously. We work hand and hand with fire safety professionals all over the world to ensure that the highest safety standards are utilized. In particular we work with the National Fire Protection Agency (NFPA) to develop and test firework's best practices.
Public display fireworks are covered under NFPA Code 1123 "Code for Firework's Display". Please click here to visit the NFPA for more information regarding their standards.
Any questions regarding NFPA codes, standards, and regulations should be directed towards their management. Their contact information is below.
Address:
One Batterymarch Park
Quicy, Massachusetts, USA 02169-7471
Telephone:
(617) 770-3000
Website:
http://nfpa.org