Published: June 20th, 2022
By: CBS Los Angels
Summer events have roared back post-pandemic, and with the Fourth of July just around the corner, that means fireworks shows, parades, and family fun!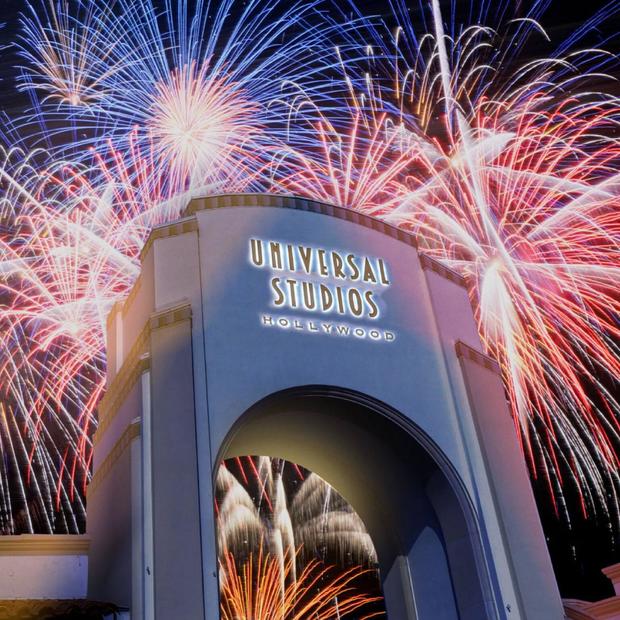 Universal Studios Hollywood
Independence Day festivities will run through the weekend at Universal Studios Hollywood, beginning July 2 and running through July 4. Each night will feature a fireworks display beginning at 9 p.m., live music and special Fourth of July themed decor all over the park. The fireworks show will be synchronized with Universal-themed music. All festivities are included in the price of a ticket purchased for entry
Torrance 4th of July Fireworks Show
Torrance is inviting its residents to enjoy a 25-minute fireworks show on Monday, July 4 starting at 9 p.m. The show will feature patriotic music to complement 1,220 shells being fired, and can be seen the West Parking Lot of the LA County Court House, 825 Maple Ave., and at the LA Galaxy Sports Complex, 555 Maple Ave. Attendance is first come, first serve at both locations, where food, tobacco products, folding chairs with straight legs or spikes, canopies, glass containers, and aluminum cans will be prohibited. The show will also be broadcast live on Spectrum channel 3, Frontier FiOS channel 31, on YouTube.com/TorranceCitiCABLE and TorranceCA.Gov/CABLE.
For more information and street closures, visit TorranceCA.gov/4thofjuly.
Freedom Fest at Pico Rivera Sports Arena
Freedom City Church is hosting the July Fourth Freedom Fest at Pico Rivera Sports Arena, where families can enjoy carnival rides, live music, food vendors, giveaways, a live production and a fireworks show. Carnival rides open at 2 p.m., and the production and fireworks show start at 7 p.m. Tickets are $10 and are on sale now at go2freedomfest.com.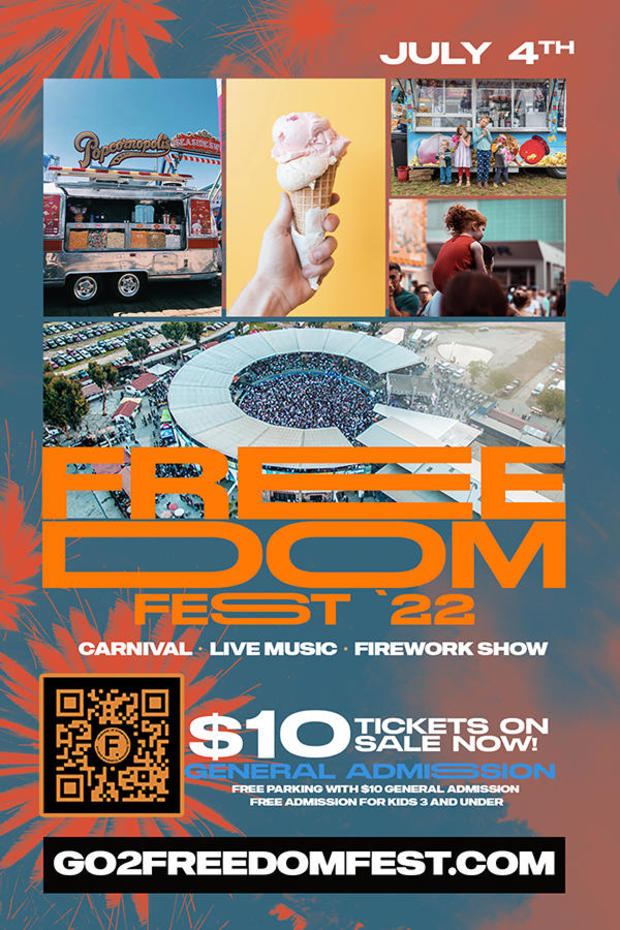 Ventura's annual Parade & Street Fair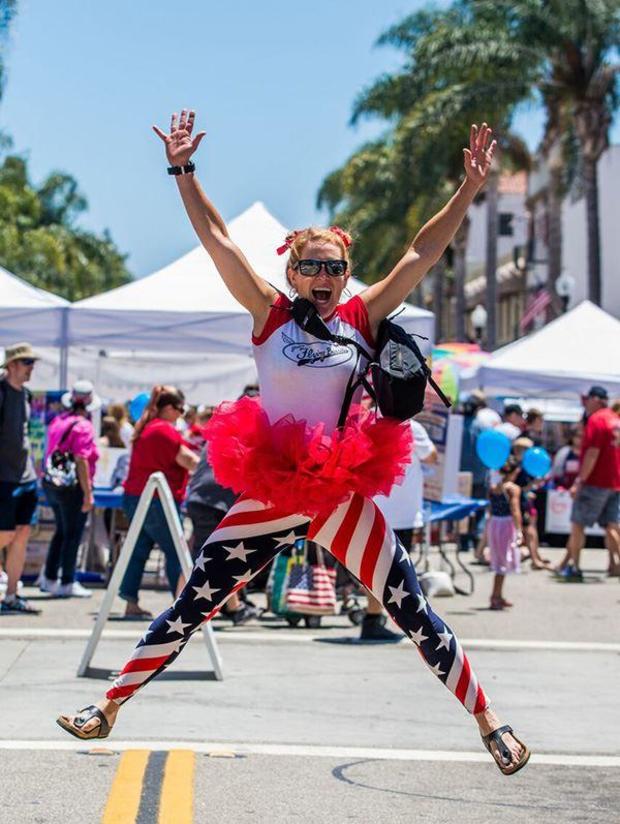 The annual 4th of July Street Fair and Pushem-Pullem Parade returns to Ventura's Downtown District from 10 a.m. to 4 p.m. on July 4. The event's theme is "2022: Red, White & Blue!" 
The Rotary Club of East Ventura's Pushem-Pullem Parade starts at 10 a.m. on Main Street in front of Cemetery Memorial Park and continues into Downtown Ventura and into the Street Fair. The Street Fair will feature crafts booths, live entertainment, a car exhibit, and family-friendly activities. Several downtown businesses and restaurants will be be open.
Both events are free, and while motorized vehicles will not be allowed, bikes, scooters, strollers, and wagons are welcome. Visit www.CityofVentura.ca.gov/StreetFair for more information.
The 96th annual AmericaFest Celebration returns to the Rose Bowl in Pasadena on July 4. It will be a particularly special celebration in honor of the stadium's 100th birthday this year.