Lake Tahoe Labor Day Weekend Fireworks Extravaganza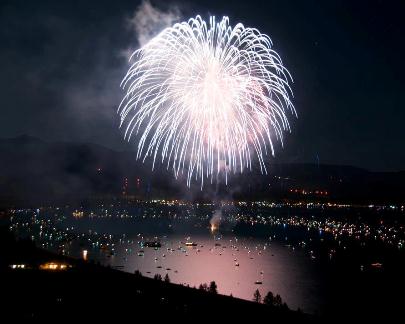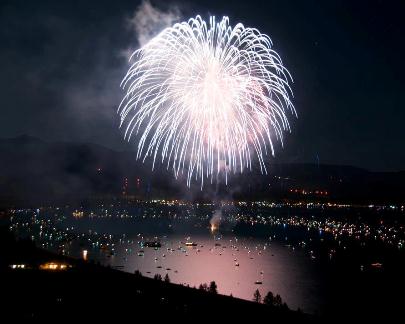 There is a FANTASTIC show this Sunday Night (9/2) in the sky over Lake Tahoe! This pyrotechnic exhibition explodes over Lake Tahoe after dusk and features a variety of patterns, shapes and designs.
The show features a simultaneous music broadcast that can be heard on local stations KRLT-FM 93.9 and KOWL – AM 1490. Show begins at 8:30pm.
Make sure you tag Pyro Spectaculars on your beautiful photos when you put them on Facebook, Twitter, Instagram, etc!
Don't miss this one! See you there!
For more information check out: http://goo.gl/EEfWQ