Where to watch the fireworks on July 4th in Queens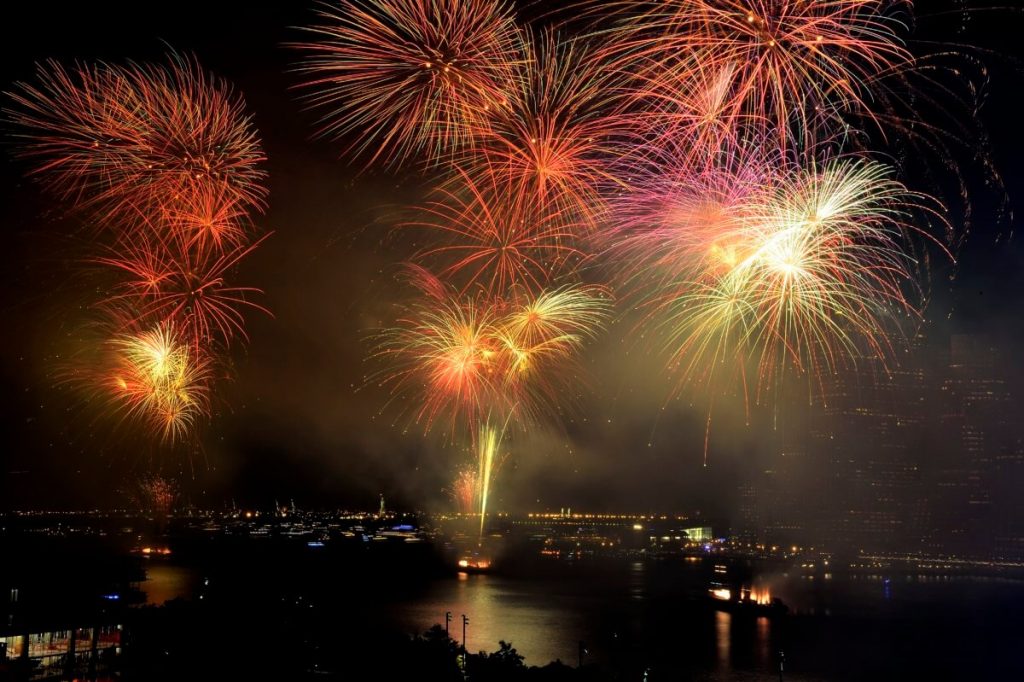 Published: June 27th, 2022
From: QNS
By: Tomas Dominguez
It's that time of the year again!
Every Fourth of July, people all across Queens and the nation will gather around to celebrate America's Independence Day by watching the yearly fireworks show. But getting the best view is not always an easy task.
This year, Macy's is once again holding its 4th of July Fireworks Spectacular Event, which will feature its fireworks display by Pyro Spectaculars. Revelers can view this show from prime spots in Hunters Point South Park or Gantry Plaza State Park in Long Island City. Event Cruises NYC is also offering cruises for those who don't want to deal with the crowds on land during the show complete with food and drinks for a complete celebration. 
For those who do not want to risk dealing with crowds, the main event can be enjoyed from the comfort of home. 
Live coverage
 of the show will be broadcast from 8 to 10 p.m. on NBC or on the Peacock streaming app.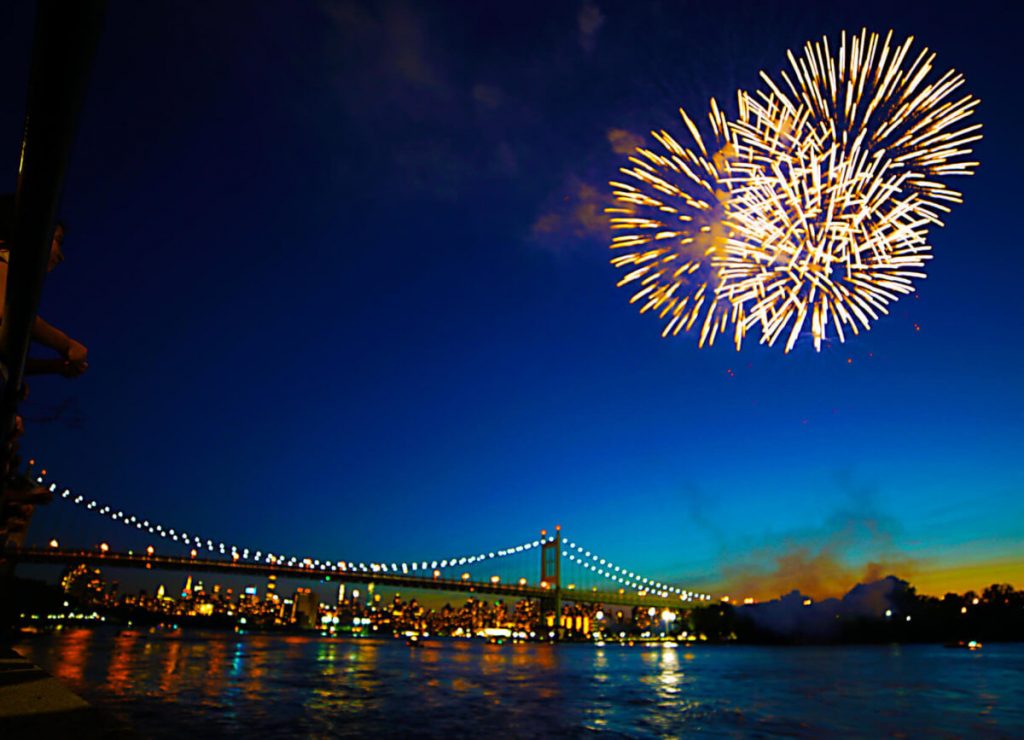 Prior to the big show on Monday, pyrotechnics fans can head to the Astoria Park Great Lawn located on Shore Boulevard between the Hell Gate Bridge and the pool for an Independence Day Celebration fireworks event on June 29 at 7:30 p.m The local show will be hosted by the Central Astoria Local Development Coalition Inc., featuring Fireworks by Grucci.
Originally Published: https://qns.com/2022/06/where-to-watch-the-fireworks-on-july-4th-in-queens/