Pyro Way North 2023 Operator Training Seminar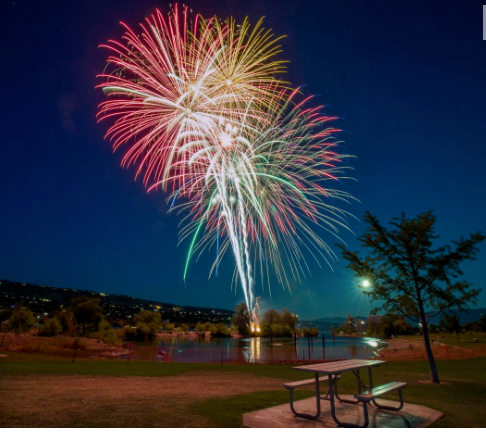 Mark your calendars for a spectacular event – the Pyrotechnic Personnel Training Seminar on Saturday, May 20th, 2023! 
We'll be holding our Annual Pyrotechnic Operator Seminar at4405 N. Evergreen Rd. Spokane Valley, WA 99216. The seminar will start at 9:00 AM. It's only $15.00 per person, and includes lunch.
Please RSVP to our office by Monday May 15th.
Operator Seminar
Date: Saturday, May 20th, 2023
Seminar Time: 9:00 AM – 3:00 PM
Cost: $15.00, includes lunch
Seminar Location:
Pyro Spectacular's Way North Office, 
4405 N. Evergreen Rd.
Spokane Valley, WA 99216