Pyro Training – Learn to be a Pyrotechnics Operator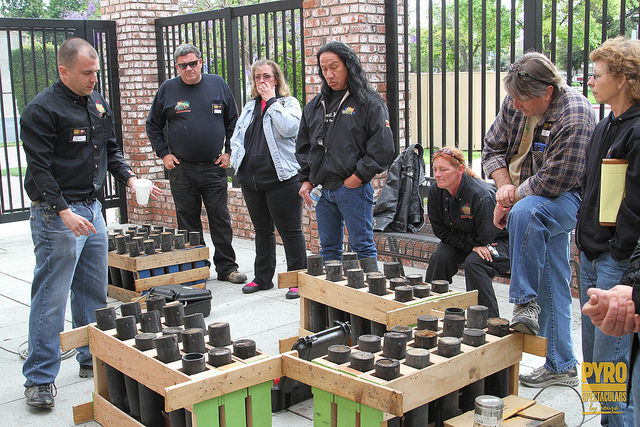 Take the first step to becoming a licensed pyrotechnics operator!
Join us for Pyro 101!
---
When: October 13th 2017
Where: Pyro Spectaculars Headquarters
               3196 N. Locust Ave.
               Rialto, CA 92377
               Click
here
for directions.
Time: Registration begins at 8:00 AM
            Pyro 101 8:30 – 2:00* 
Cost: $15.00, or $10.00 with a copy of your certificate of completion for Rank 0 of the
Pyro training portal.
           Light refreshments and lunch will be provided.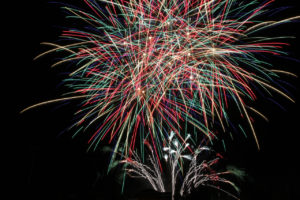 *After the training there will be several displays held in the evening.  It is recommended that you are available to assist a technician with a show.  Learning professional pyrotechnics requires practical experience.  Please bring a minimum of long pants, (cotton) Long sleeved shirt, (cotton) hard hat, eye and ear protection, hammer and wire cutters if you intend to participate.