Pyro South Operator Seminar & Showcase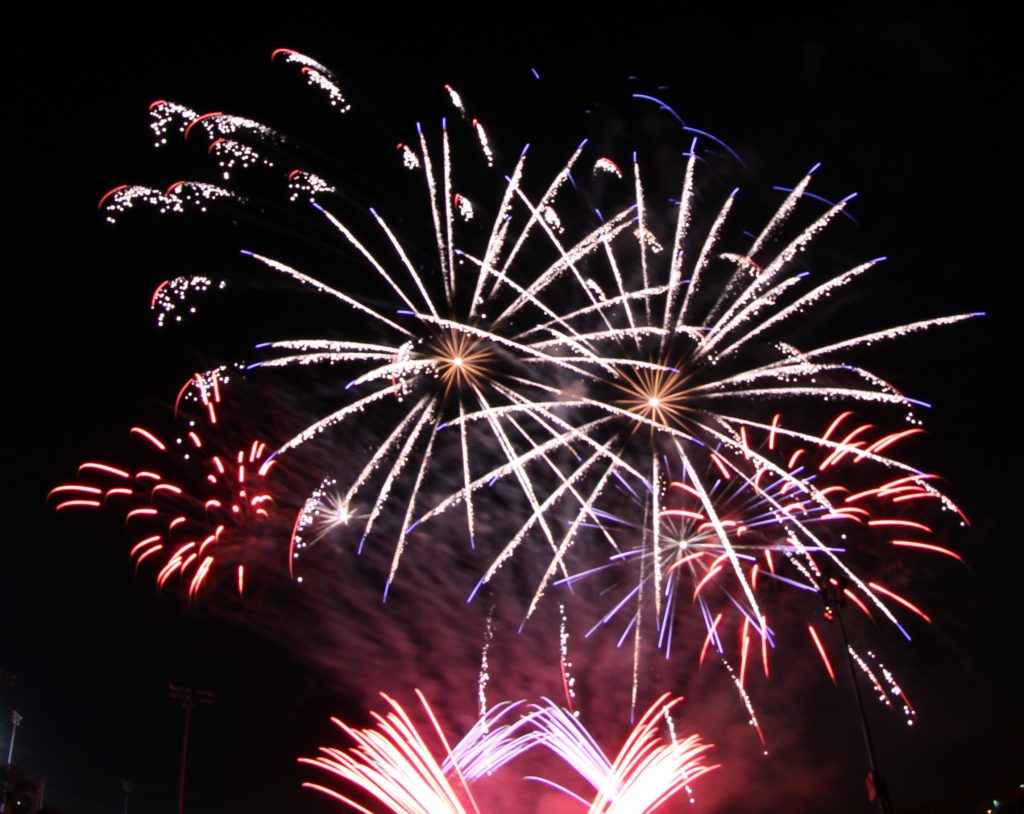 A huge thank you to our wonderful operators for attending the annual Pyro South Operator Seminar and Showcase. It was a wonderful day with safety training, information for the coming July 4th season and catching up with good friends. The seminar included a fascinating keynote presentation by JPL's Chief Engineer Robert Manning on the use of pyrotechnics for spacecraft. 
The evening's showcase and BBQ featured the first annual Pyro Games where pyrotechnicians competed to see who was the best Pyro. The games included the Furthest Mortar Toss, Quickest Shell Order, and the ever-popular Shell (Egg) Toss. The night concluded with a spectacular fireworks display set to the music of the 90s.
Relive the night by checking out some of the highlights from the event below. We look forward to seeing you all in a couple of months for July 4th! Let freedom ring! 
Photo Highlights From 2018 Seminar & Showcase