Highlights from the 2012 Operator Appreciation Night at Quakes Stadium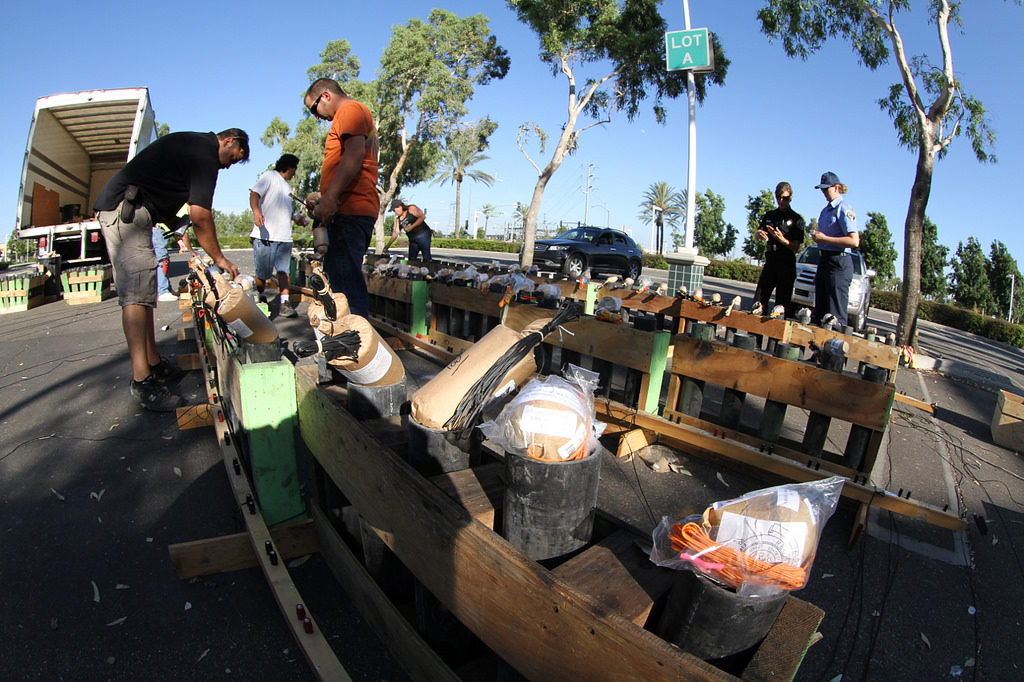 Thank you to our wonderful friends for attending another spectacular Operator Appreciation Night. We were able to celebrate the night with over 250 of you! Your attendance and participation made the night extra special! We look forward to seeing you all again soon!
Want to relive the fun from last night?? Check out the video of last night's show and click the Read More button below to see photos from the night.