Fireworks and Special Effects for the 2014 BCS Championship Game at Rose Bowl Stadium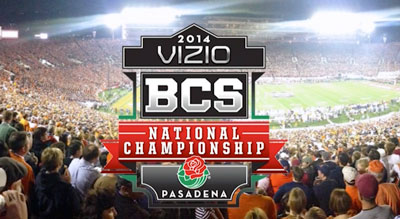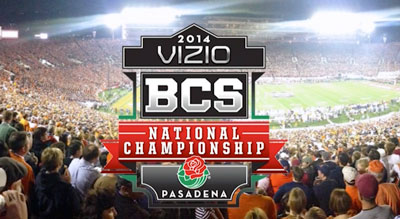 A big congratulations to the Florida State Seminoles and the Auburn Tigers for a fantastic BCS Championship Game at the Rose Bowl. It was a pleasure to provide the fireworks and special effects for the event!
Check out some firework highlights of the game in the video below.
Go Seminoles! Go Tigers!