Enjoy and ​Coeur d'Alene Resort Holiday Light Show Spectacular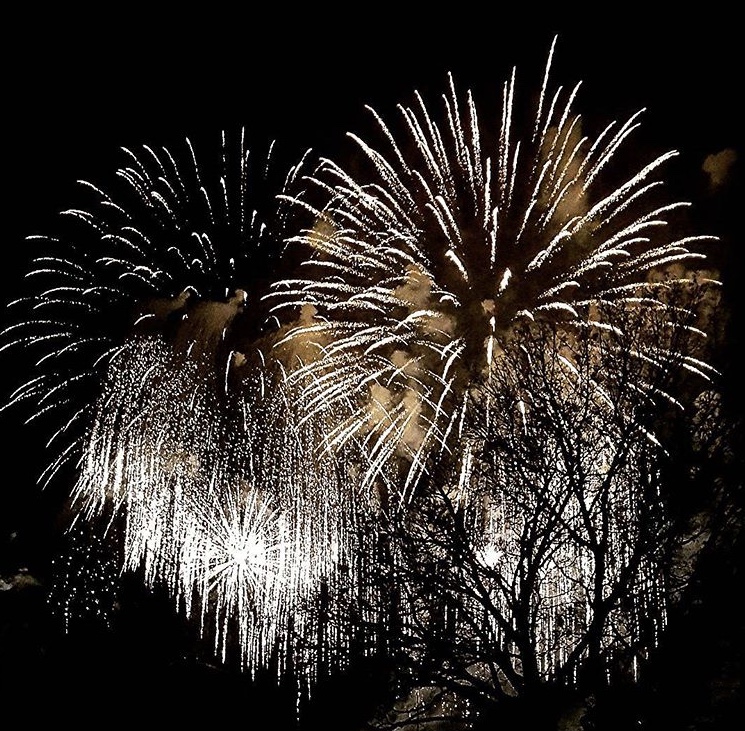 Enjoy the sights and sounds of last year's holiday spectacular in Coeur d'Alene, Idaho.
The show took place on November 25th, 2017 and ushered in a wonderful holiday season. Thank you to our wonderful crew and sponsors for a great show.  Your hard work and efforts were appreciated!
Full Show
360 Finale