Judy Chicago Rainbow AR, The Artist's First Virtual Artwork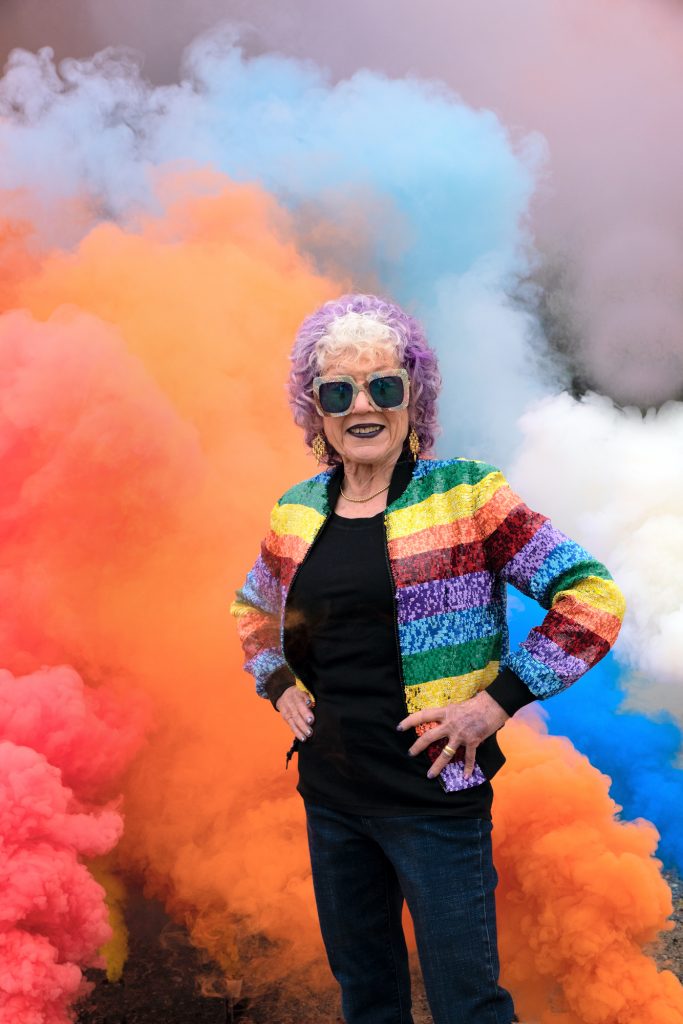 Pyro Spectaculars is excited to be back at it with renowed artist Judy Chicago for this augmented reality show experience!
Launch: 10 November 2020
Light Art Space (LAS) is delighted to announce the first virtual artwork by acclaimed American artist Judy Chicago, Judy Chicago Rainbow AR, which will launch on
10 November 2020.
Through this new LAS commission, Chicago continues her long-running Atmospheres series, inviting global audiences to experience a newly created smoke sculpture in Augmented Reality (AR).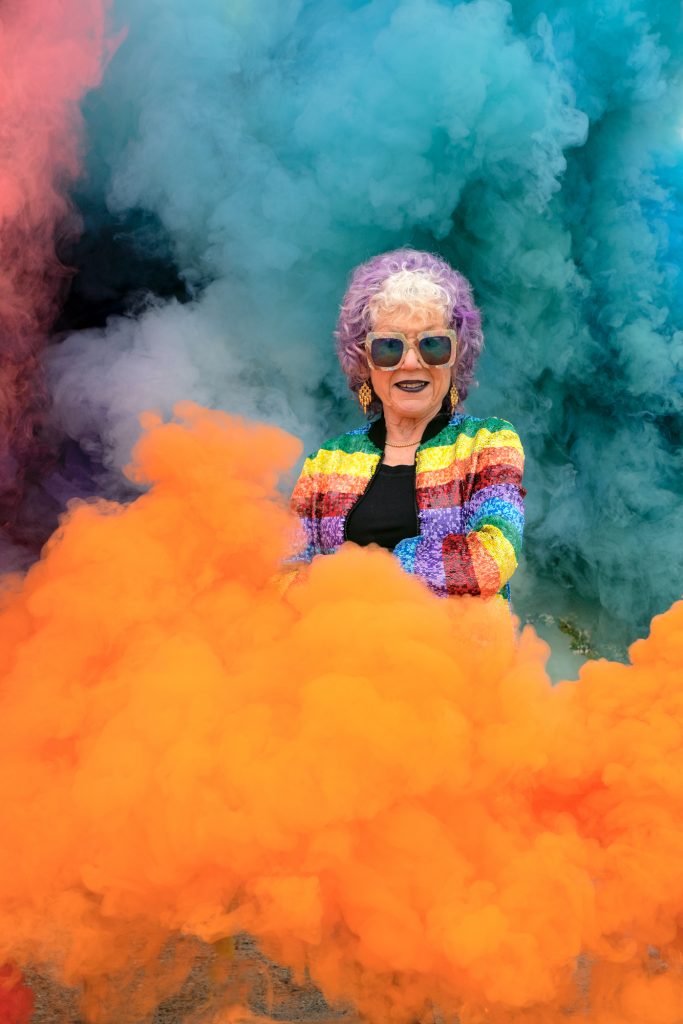 Chicago is renowned as an artist, author, feminist, educator and intellectual whose career spans five decades. She began her Atmospheres series in the late 1960s, working with pyrotechnics to produce complex firework pieces and presented as ephemeral, site-specific performances intended to transform and soften the landscape. As an artist whose practice is deeply rooted in the physical experience of these works, Judy Chicago Rainbow AR marks a new stage in Chicago's long history with pyrotechnics, working with new AR technologies to push the boundaries of the medium. 
Produced in close collaboration with LAS and experience designers International Magic, Chicago has created a new form of her Smoke Sculptures ™, which will now be brought into the digital realm. During this uncertain time when public gatherings are limited and our relationships with personal and public spaces are changing, Judy Chicago Rainbow AR will be accessible to audiences wherever they are based, allowing them to have their own site-specific experience, activating and 'beautifying' their own surroundings. The artwork will be available as an app, which can be downloaded from Google Play or the App Store and will be compatible with a broad range of mobile devices.