A fog-free 4th of July fireworks celebration in San Francisco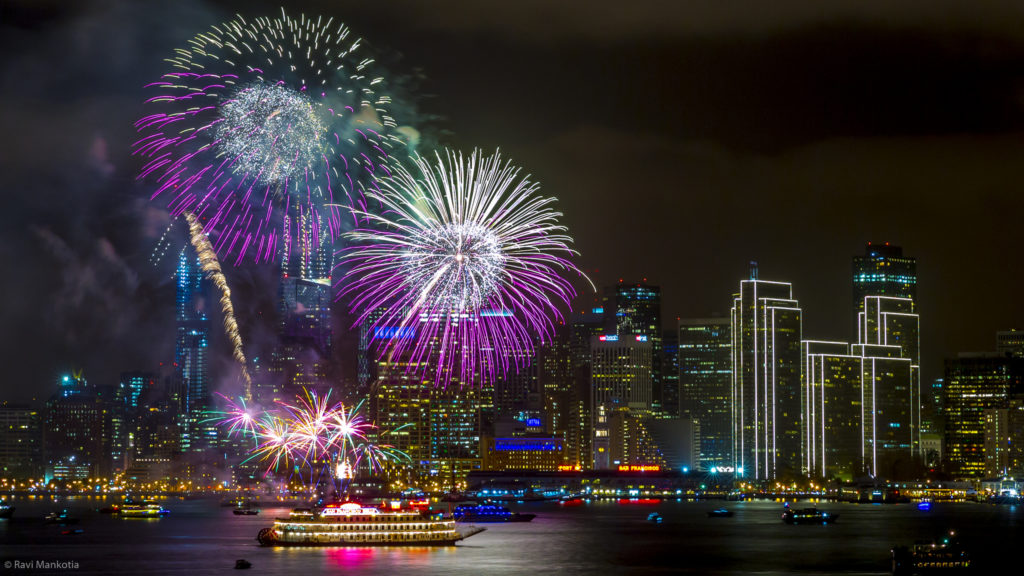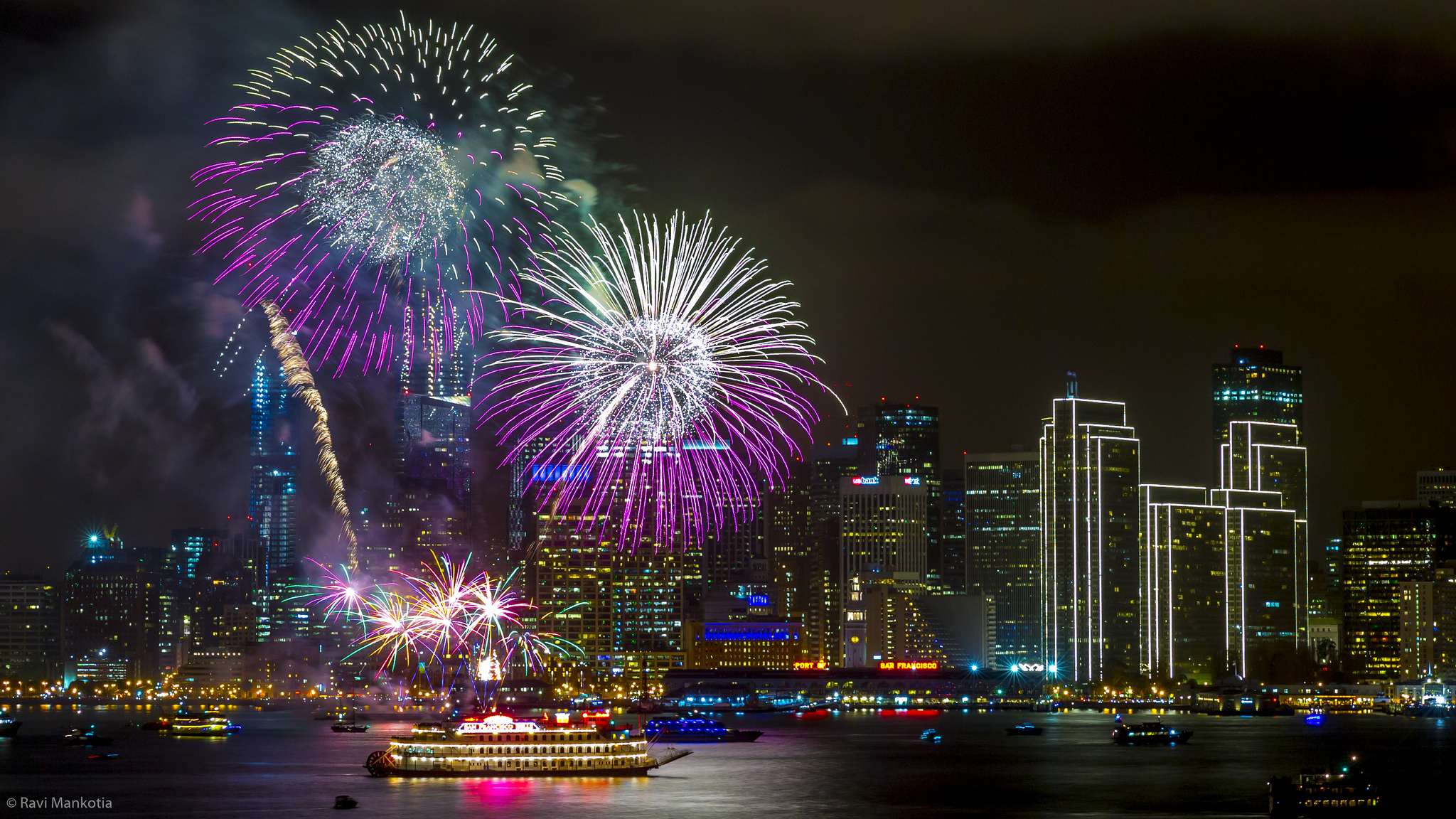 Posted: July 4th 2018
From: Fox 2 KTVU
By: Amber Lee
SAN FRANCISCO (KTVU) – San Francisco hosts the biggest fireworks show here in the Bay Area each year. Organizers say if the weather is clear on July 4th, it could attract up to a million people.
There is a festive atmosphere at Fishermen's Wharf and along the waterfront. For many, it's a special holiday that they want to celebrate in style.
23-year-old Theo Browne is dressed in an Uncle Sam Costume while he skateboards by the waterfront.  He says he's a software engineer by day and hits the pavement after hours. 
"I'm celebrating the best way possible, by looking like a total goof," said Browne. 
At a pier nearby, 10,000 fireworks are being loaded onto barges and wired to a sound system for the choreographed show, set to patriotic music. 
The barges will be towed to two spots: off of Pier 39 and Aquatic Park where the fireworks will be set off.
"Hearing everybody screaming, yelling and happy. That's kind of what it's all about," said Jeff Thomas, the fireworks show producer for Pyro Spectaculars by Souza. 
At "The Pub" located across the street from a prime viewing spot at the Aquatic Park, extra burgers and fries are on the menu. The staff says this family-owned establishment normally draws mostly tourists, but July 4th brings in many locals, making it the second busiest time of the year, behind only fleet week.
Be prepared to wait for a table. 
 
"Coming here after 6 o'clock you're looking at an hour and a half, two hours, especially closer to the window. We have the best view for it," said Sunny Grewal who manages "The Pub" for his family. . 
 
Electronic message boards are up along the Embarcadero to try to discourage people from driving to the waterfront. Visitors and locals say they look forward to honoring our nation on its birthday. 
 
"My son was in the army so the fourth has a special meaning for me, very patriotic. I appreciate those who have served, give up their freedom for others," said Toni Frawley, a visitor from Detroit who plans to watch the fireworks show. 
 
"America is a wonderful country. I love all the freedoms it's allowed me to have. It's a special day," said Ashley Murray who lives in the small community of San Quentin. 
 
The fireworks show producer says the size of the crowd depends on the weather. Fog or no fog, the show will go on.
 
"The 4th means freedom. It's what makes America so special. The uniqueness that everyone experiences. How many places can I go out looking like this after work, skateboard and nobody cares," said Browne. 
 
The fireworks show is scheduled to start at 9:30p July 4th and is expected to last 24 minutes.
 
Police are reminding everyone that other than the city-hosted event, all fireworks are illegal in San Francisco. Have a Happy July 4th!