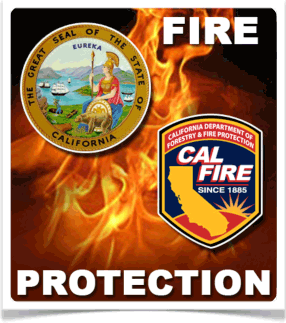 Pyro Spectaculars has always worked very closely with the State Fire Marshal's office to ensure that California Fireworks Regulations provide accurate guidelines for the safe handling, setup and discharge of public display fireworks. We feel that working together with State and Local Fire agencies helps promote a better understanding of our industry and also meet the needs and requirements of each local jurisdiction.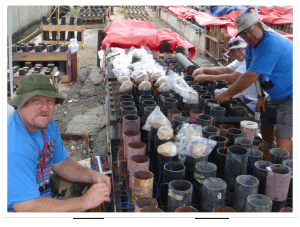 Training is a very important element of our company's philosophy of providing safe and successful fireworks displays. We annually train hundreds of licensed pyrotechnic operators in Northern, Central and Southern California. We have several different class formats setup to provide general knowledge and specialized training.
As part of our annual training schedule we also provide specialized training classes for Fire Service professionals. These classes provide the necessary basics to assist the authorities having jurisdiction with inspection procedures as well as hands on experience with a variety of different products and effects. We are fortunate to have support from the State Fire Marshals office and representatives from their office that are a very important part of the training curriculum. We invite your agency to attend the next "Fire Service Training Seminar."
CALL FOR INFORMATION – Southern California – (909) 355-8120
CALL FOR INFORMATION – Central Valley California – (559) 970-7976
CALL FOR INFORMATION -Northern California – (916) 640-0173
Other Fire Service Seminars may be available through local authorities.