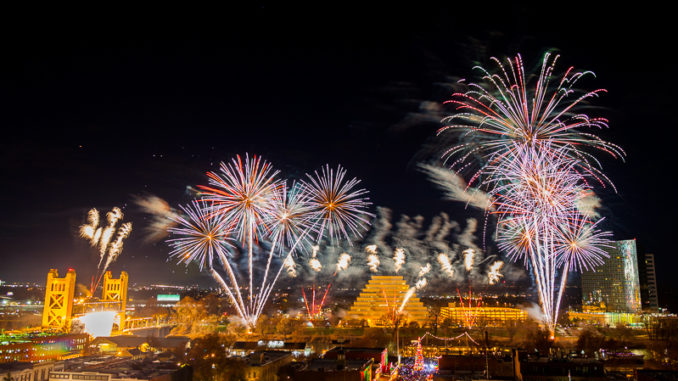 Outdoor Aerial Public Display Fireworks (State Fire Training FSTEP 7 contact hours)
Presented by Office of the State Fire Marshal Hosted by Sacramento Regional Fire Prevention Officers
Date: April 17, 2018
Time: 0800 – 1700
Location: City Hall Galleria Classroom: 1110 W. Capitol Ave., W Sacramento, CA 95691
Course Objectives: Educate and inform public safety agencies and the private sector interests regarding Outdoor Aerial Public Display Fireworks Safety in California. Discuss and demonstrate the proper use, handling, storage, and transportation of display fireworks. Provide a leadership role in educating local government agencies throughout the State by standardizing regulatory safety requirements for outdoor aerial public display fireworks. Review laws and regulations governing permits, licensure, inspection practices, pre and post display. Course incorporates static display of safe set up methods of an outdoor aerial public display and a live fireworks demonstration.
Attire: Business casual or Uniform. No shorts or open toe shoes, no exceptions!
Cancellation: You must cancel seven days before class starts or your fee will be retained. Registration closes on April 10, 2018 Questions: Vernon Brown (916) 726-0404 or: ramiro.rodriguez@fire.ca.gov
PRE-REGISTRATION REQUIRED!
To Register please click the link below to download the registration form, Pyro Spectaculars will not be handling registration for this event, please contact the Fire Marshall's office directly.
Outdoor Aerial Public Display Fireworks Training West SAC April 17 2018 docx