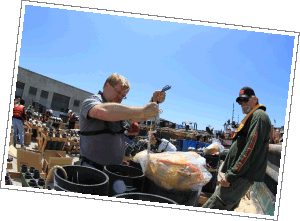 Do you want to learn how to shoot fireworks??
Do you want to participate in the July 4th magic?? Our nation's birthday is quickly approaching and we need assistance with setting up our shows! We have shows all over California that need quality crew.
If you are interested please contact Margo Lund. She can give you all the relevant information and help you get involved. Her contact information is below. Don't wait! Call today!
Margo Lund
Email: mlund[at]pyrospectaculars[dot]com
Phone: (909)355-8120 x233