The annual Fourth of July spectacle will be seen by millions in New York and across the country.
From: The New York Times
Photographs and Video by 
Jake Michaels
Text By: Michael Gold
Pyrotechnicians work in relative secrecy, firing shells over a dry lake bed, taking notes and making tweaks to ensure that each year's show delivers something new.
But fireworks, the candles on America's birthday cake, require preparation, especially for the Macy's Fourth of July Show in New York City, which is seen by millions across the country.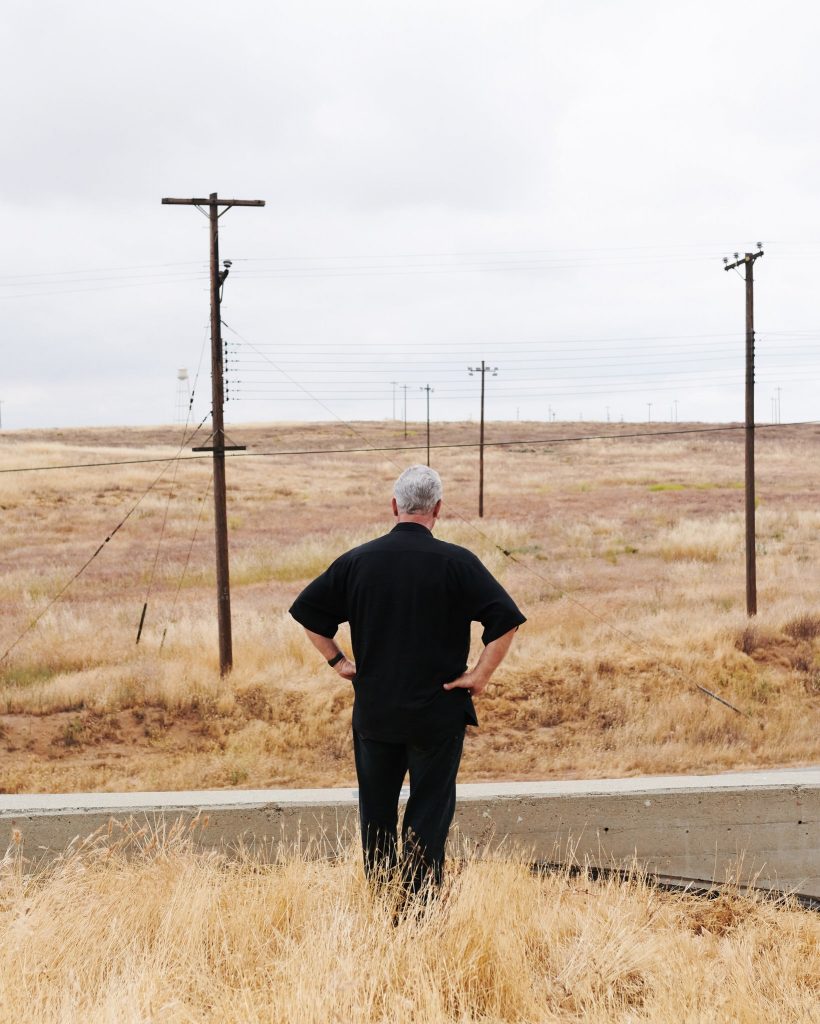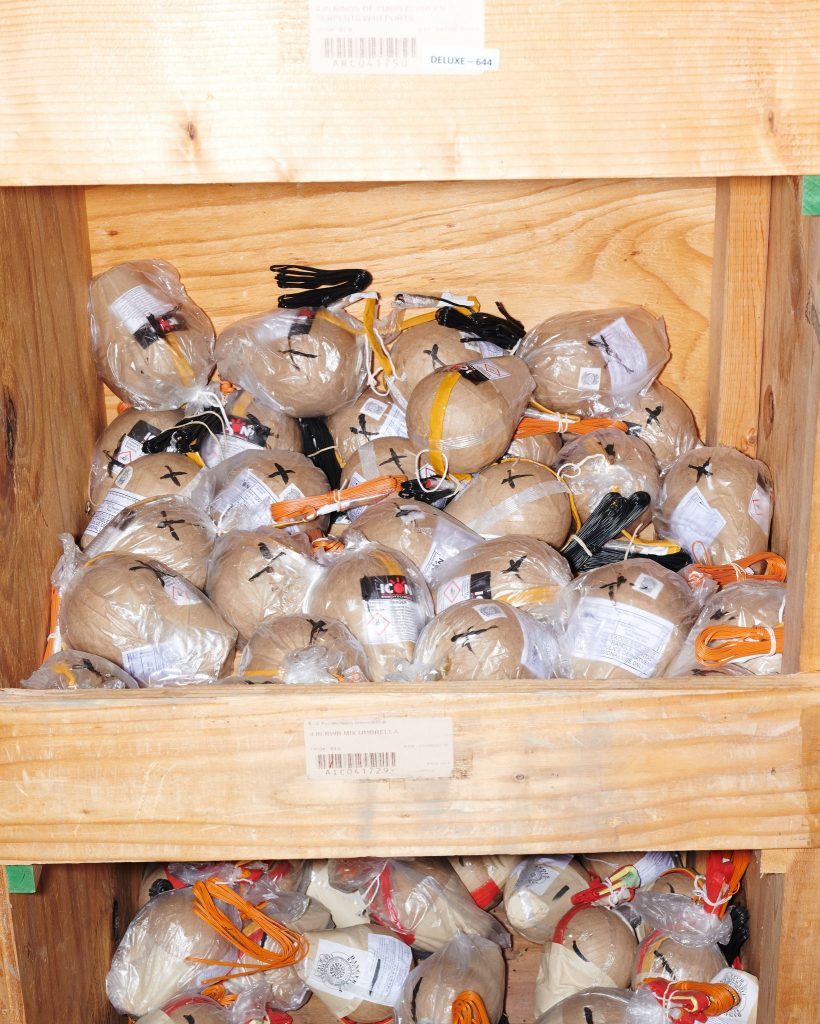 So, well before the rockets illuminate the skyline and TV screens across the country, a team of pyrotechnicians spent months testing fireworks in a desert in California.
On the one hand, bringing novelty to fireworks displays can be a challenge: They have long been an Independence Day tradition, an expected explosion of light and color on the night sky that heralds the end of the holiday festivities.
But just because fireworks are de rigueur does not mean they have lost their power to enthrall. Every Fourth of July, people across the United States pause and lift their eyes toward the heavens. They watch for a minute or two or 10 with a kind of public gasp, rapt with attention as streaks and bursts and waterfalls punch through the quiet sky.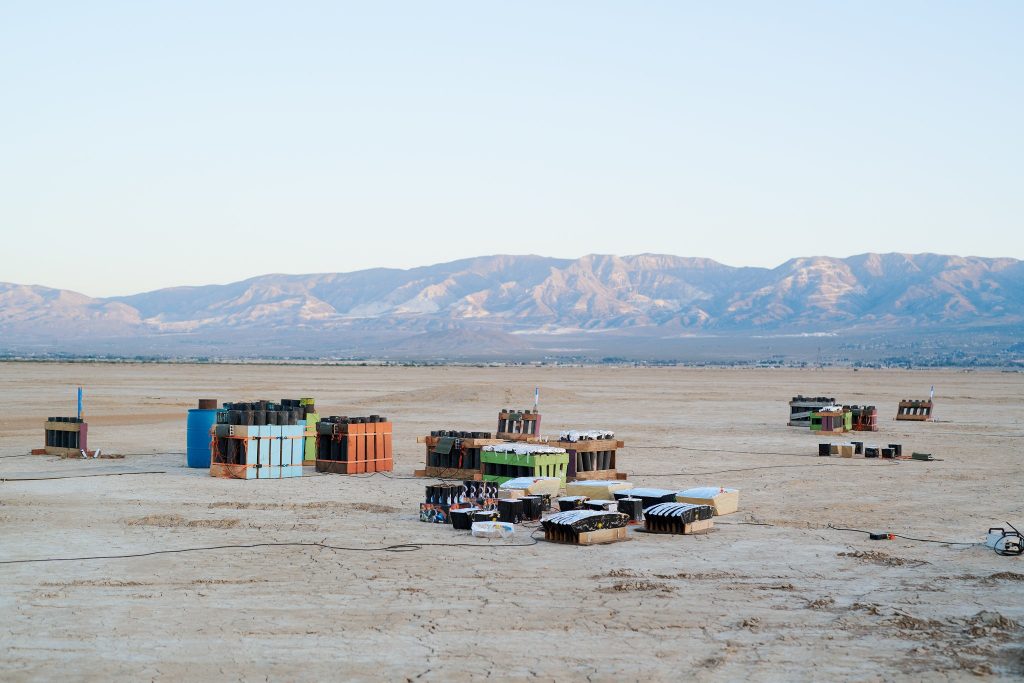 Macy's knows this, which is why it, along with a team at the California-based fireworks company Pyro Spectaculars by Souza, starts planning the show about a year in advance.
"Our pyro team is scouting the world for the best and newest effects," said Orlando Veras, a spokesman for Macy's. "Once they land on what those are, it takes time to have them custom-made."
Throughout the year, fireworks are shipped to California from companies across the world. As the shells arrive, they are loaded into 11 underground bunkers at a high-security military facility.
"They are explosives," Mr. Veras said, "so they have to be stored a certain way and under certain temperatures in order to keep them safe."
The shells sit on shelves until the pyrotechnicians bring them out for testing. The experts take notes, checking to see if the color burns as brightly as expected — reds, whites and blues being particularly important. They also watch the clock, monitoring timing so they can ensure that visual effects are properly choreographed to music.
Thursday's show, Macy's 43rd, will be set to classic songs from American movie scores. One effect in the show, Mr. Veras said, will involve launching silver fireworks in a way that looks like a curtain opening to reveal a silver cinema screen.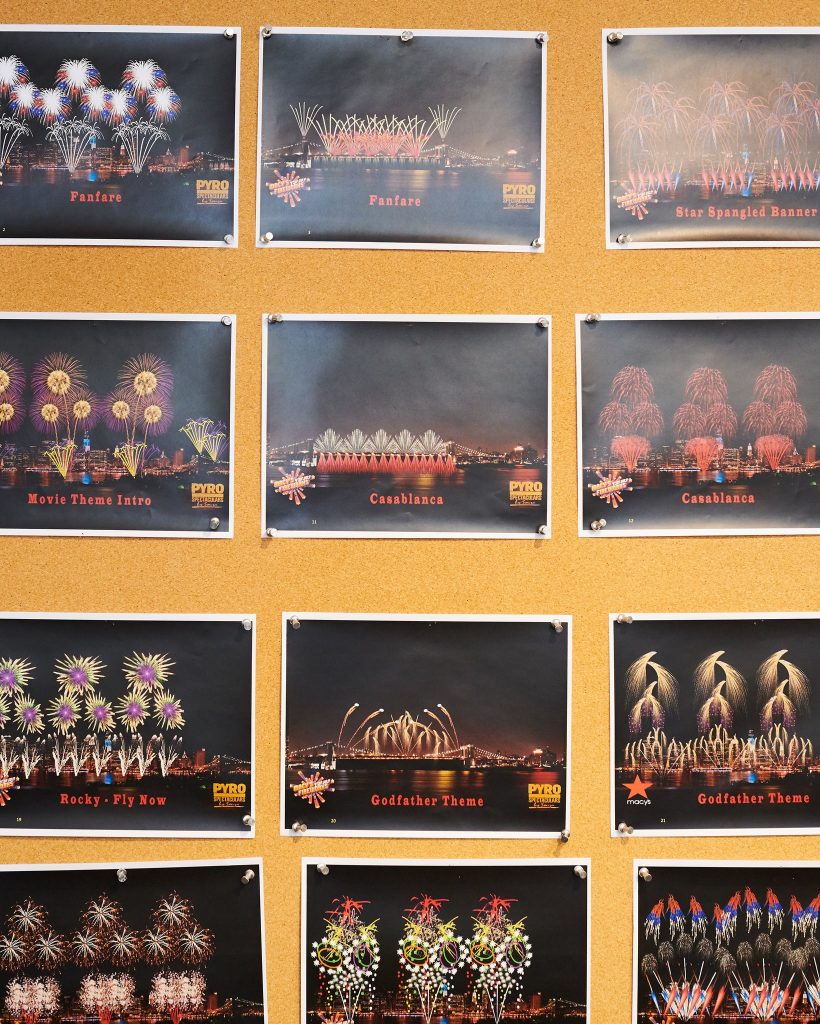 In some ways, Independence Day fireworks shows are one of the last collective events in our highly fragmented digital society. Inherently three-dimensional experiences that are often poorly rendered on two-dimensional screens, they demand — loudly and vividly — our time and attention.
Of course, in these increasingly polarized times, fireworks also have the power to divide. Among the critics: eco-friendly researchers who suggest that fireworks may be bad for the environment; audiologists who warn that the explosions can lead to hearing damage; and pet owners who say the noise causes both them and their animals anxiety.
Still, love them or hate them, fireworks capture the public's imagination. Nowhere is this more clear than in New York City.
Even in an overstimulated metropolis where residents are known for their indifference to spectacle, hordes of people will pack the streets along the East River, poke their heads out windows or climb to rooftops to gawk on Thursday.
Millions more across the nation will watch the pyrotechnic extravaganza, which starts about 9:20 p.m., on NBC.
Then, some 25 minutes later, the crowds will disperse. As they discuss what made them "ooh" and "ahh," Macy's and Pyro Spectaculars will share their own observations.
Then, on Friday, they will start the long process of planning next year's show.
Originally Published: https://www.nytimes.com/2019/07/02/nyregion/macys-fireworks.html