From: Pasadena Now |Published: July 5, 2017
Photography by James Carbone
Tens of thousands of Southern Californians were anything but lonely last night in the Rose Bowl as they watched spectacular pyrotechnics and daring motorcycle stunts and swayed to the beat of the Liverpool Legends, who played hits from the Beatles' classic album "Sgt. Pepper's Lonely Hearts Club Band."
The Rose Bowl's annual AmericaFest fireworks show, billed as the largest in the Southland, went off without a hitch last night, exploding more than a ton of special effects fireworks in a city which outlaws street-level fireworks.
The show once again celebrated the national holiday with a special twist, commemorating the 20th anniversary of mankind's first spacecraft mission to Mars through an interactive 'pyro-musical' story.
Pyro Spectaculars of Rialto master-minded the show. The company is owned by the Souza family, who have filled the skies over the Rose Bowl with sensational fireworks entertainment for more than 35 years.
"We're telling a Pyro-musical — a firework story," explained Paul Souza, about the show's format that included both audio and visual technology paired with the fireworks.
"The theme of the show is very much Americana, but also in the spirit of the American ideal of exploration. It's a combination of real rockets and rocket scientists," explained Souza.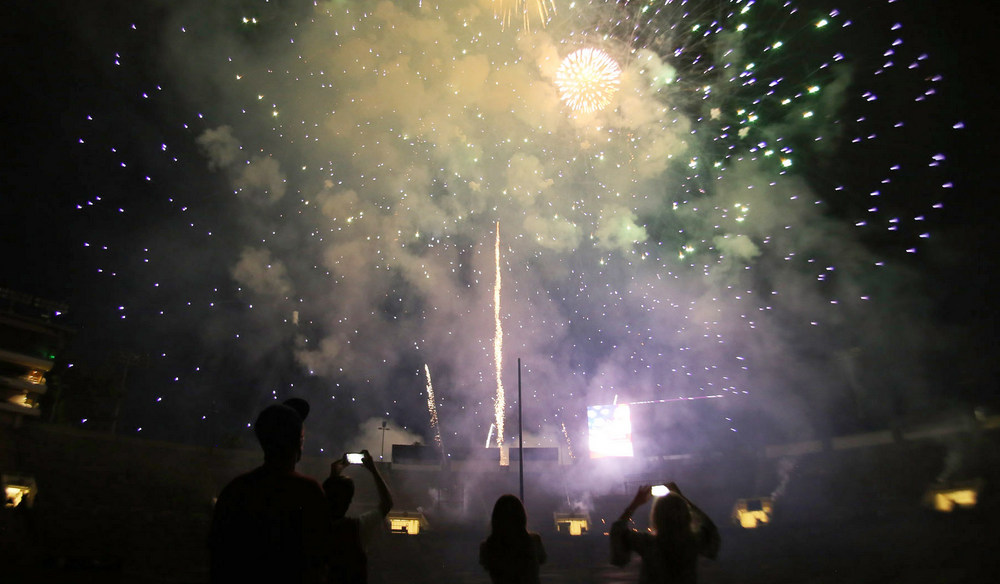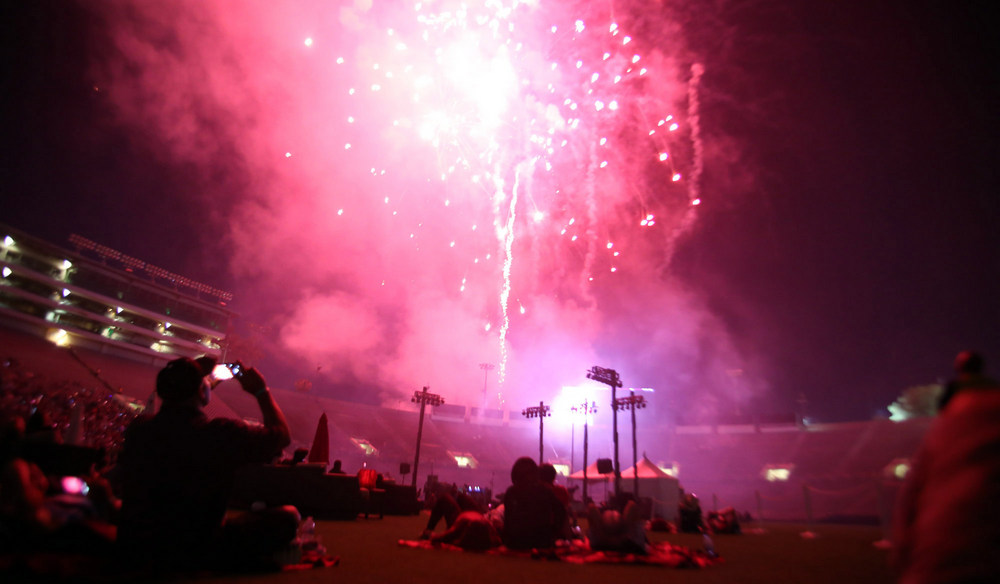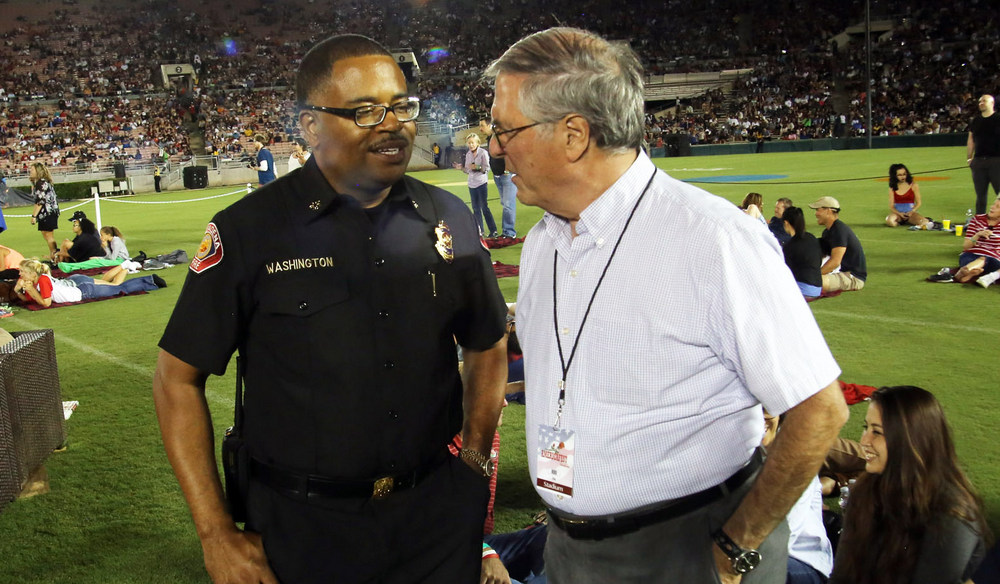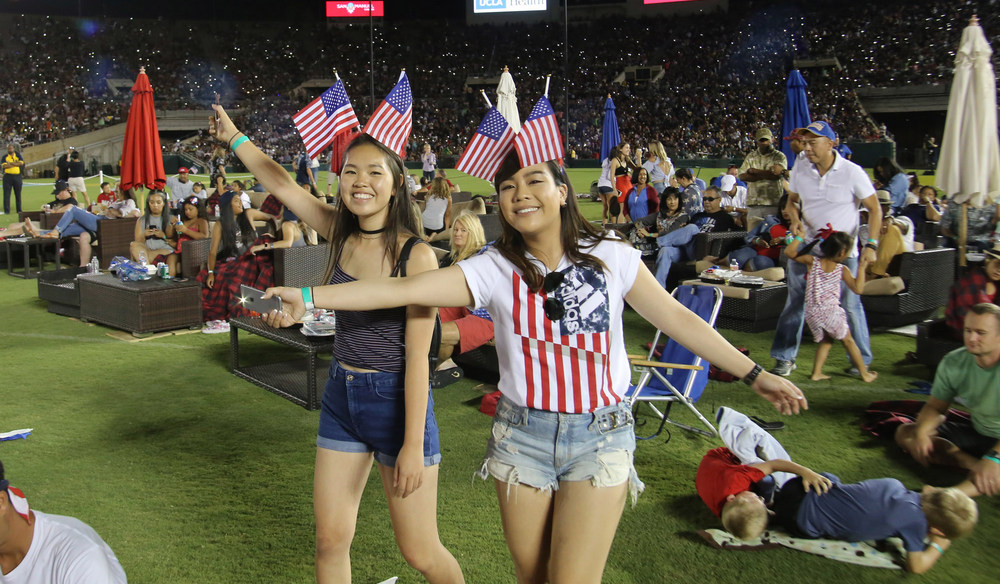 Published from: http://www.pasadenanow.com/main/rose-bowl-fireworks-spectacular-celebrates-rockets-and-rocket-scientists/