The annual Pyrotechnic Personnel Training Seminar is on Saturday, March 7th, 2020. Get ready for a full day of operator fun! We need you there! It won't be the same without you! 
Date: Saturday, March 7th 2020
Time: 9AM – 5PM PT
Registration Starts at 8:30 AM PT
Location: Solano County Fairgrounds – McCormack Hall
900 Fairgrounds Drive
Vallejo, CA 94589
Cost: $20 – Lunch included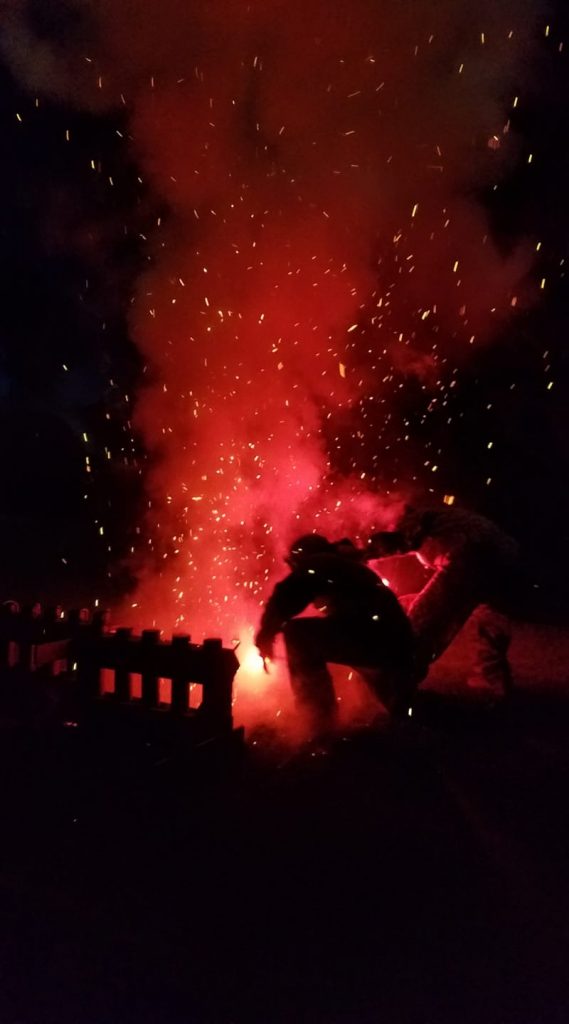 NEW THIS YEAR!
We will have live firing at the seminar. Anyone who wants to hand fire a shell will have the opportunity this year!
There will be several new hands-on training opportunities at this seminar. You won't want to miss it!
Anyone who plans to take part in the live-fire training MUST come prepared with Personal Protective Equipment (PPE), at least Hard Hat, Safety Glasses, Ear Protection, etc. 
Sign Up for the Pyro North Seminar Today!
---
You do not have permission to view this form.