For the first time ever YOU will have the opportunity to shoot the same products from the award-winning fireworks displays of Pyro Spectaculars by Souza.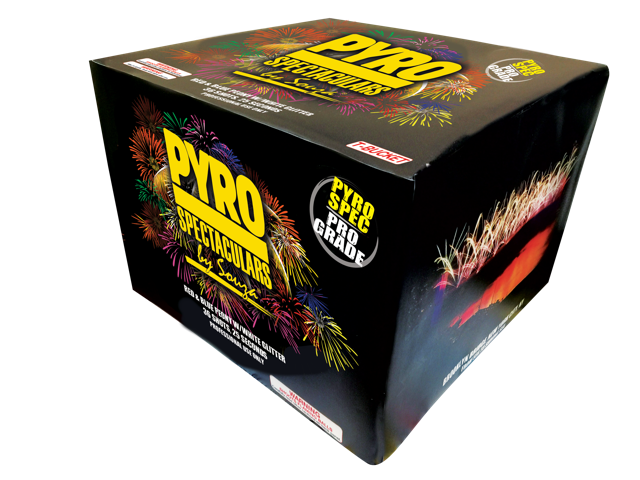 Pyro Spectaculars by Souza Presents PyroSpec - ProGrade Fireworks.
PyroSpec - ProGrade Fireworks is a full line of fireworks Devices & Effects.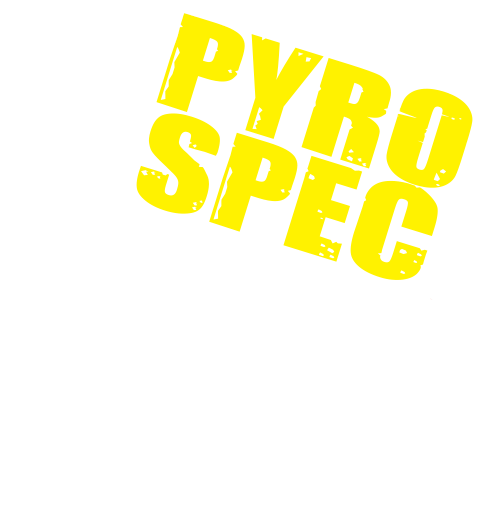 The line will feature Multi-Shot Cake & Slab devices to start with. Over time we will be releasing more exciting and precise pyrotechnic devices. 
For the Professional: All devices will come with T-Bucket E-Match ports & hold a classification of UN0431, Articles Pyrotechnic intended for Professional Use. 
For the Consumer: Be a backyard PYRO PRO! Each of these devices will be replicated from an effects standpoint, and hold a classification of UN0336 Consumer Fireworks. These devices will be 100% tested by the American Fireworks Standard Laboratory (AFSL) in accordance with regulations set forth by the United States Consumer Products Safety Commision (CPSC).      
Pyro Spectaculars by Souza has partnered with Fireworks Over America in Missouri who will be the exclusive wholesaler & distributor of the product line. PyroSpec – ProGrade Fireworks would not be possible without the creativity of the Pyro Spectaculars by Souza team and the distribution prowess of Fireworks Over America. These two family businesses represent more than 150 years of excellence in the fireworks industry.   
Get Excited!! Coming to a Store Near You!!