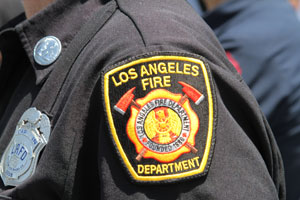 Thank you to the fire service professionals that attended this year's Fire Service Fireworks Safety Seminar. The We truly appreciate your time and dedicated service!
The seminar consisted of a two-hour lecture on the firework industry and a demonstration of various firework effects.
Check out photos from the event below.
Photo Highlights from the Fire Service Fireworks Seminar
---